EDIT MAIN
Meet the principal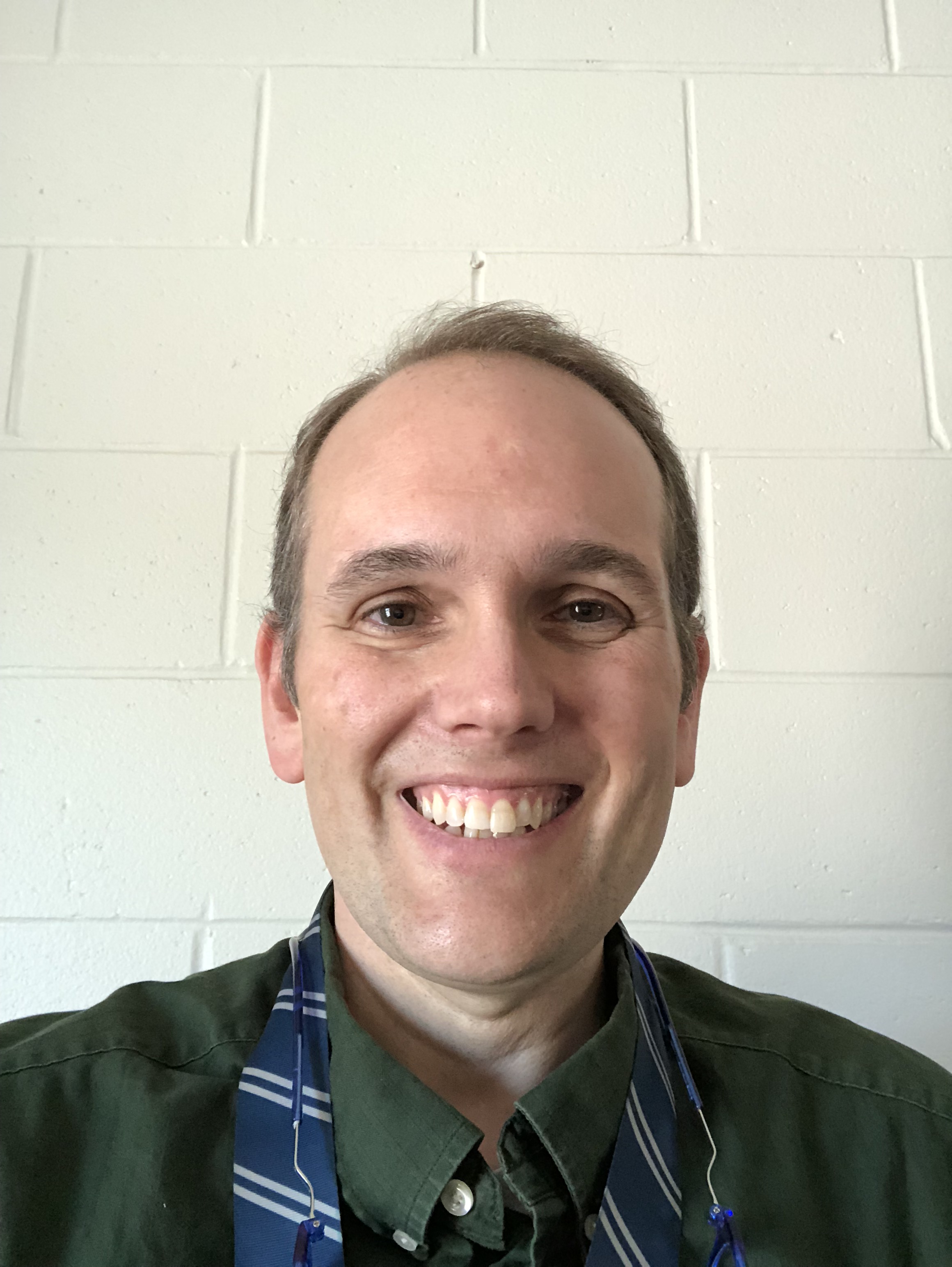 Hello!
It is my pleasure to welcome you to our Fairfield Center School website. I am thrilled to be entering my third year as your principal! Allow me to introduce myself.
I was raised in Portsmouth, Rhode Island by my amazing mother Pat. I attended SUNY Albany and graduated with a degree in French Studies and Educational Theory and Practice. I taught French for five years in Massachusetts while completing my master's degree in French at Middlebury College, where my love for the state of Vermont developed.
I briefly left teaching to fly the friendly skies as a flight attendant for Southwest Airlines. I returned to teaching in Florida and completed my specialist degree in Educational Leadership at Barry University in Miami. I eventually served as Assistant Principal for Instruction in a high school for two years and Principal of a K-8 school for six years. I completed my doctorate in Educational Psychology at the University of Central Florida in 2015.
In 2016, my son Matthew and I moved to Vermont so that I could serve as the Curriculum Director for the Franklin Central Supervisory Union (believe it or not, Florida weather is not for me!!). Matthew is a senior at VAL and works full time at Handy Toyota as a service technician.
We are fortunate to have an experienced and dedicated faculty and staff here at Fairfield. It is our goal to provide the highest quality educational experience for your children, whom you entrust to us every day. Please let me know how we can best serve you and your family.
Respectfully,
Dr. Sean O'Dell