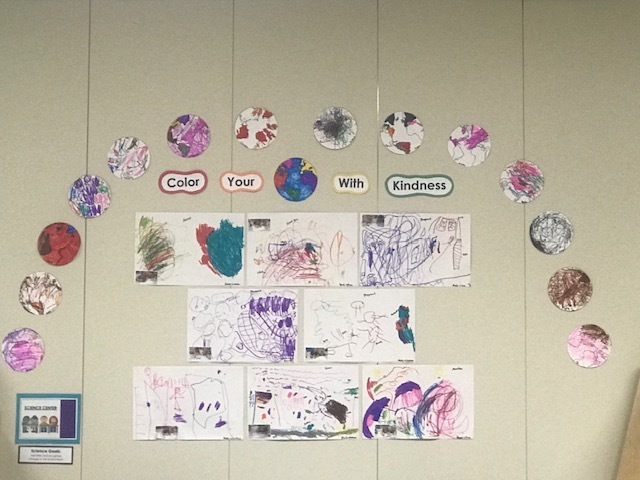 Circle time fun!
Melanie Boyle
Sunday, November 10, 2019
Circle time fun can offer so much learning. In no more than 20 minutes, students are exposed to math, art, social emotional learning, reading, and even a little social justice. We truly have some talented teachers and educational support staff supporting our littles.
Parents thank you for sharing your littles with us!