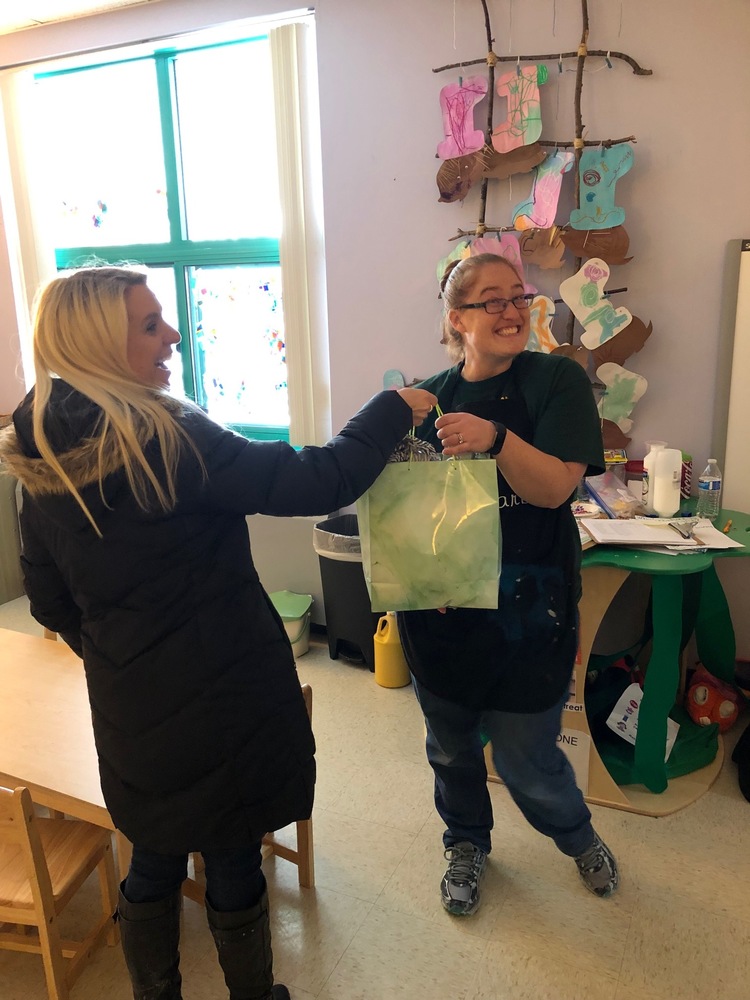 Teacher of the Week
Melanie Boyle
Monday, February 18, 2019
For the week of Jan 14, 2019 at Town School in St. Albans.
The employee of the week is Barb Simoneau - is kind, caring and friendly to everyone! Congratulations, Barb!
Please continue to send me nominations for employee of the week and/or shout outs for a all the wonderful people doing great things at SATEC!