Welcome to Bellows Free Academy Theatre!
Currently we are working on the Fall Musical which is
The Addams Family
The show will be presented on Nov. 17th, 18th and 19th at 7PM in the PAC at BFA, with a matinee on the 19th at 1:00PM
Below is an image of Jeff Modereger, our set designer, presenting his design to the cast and crew!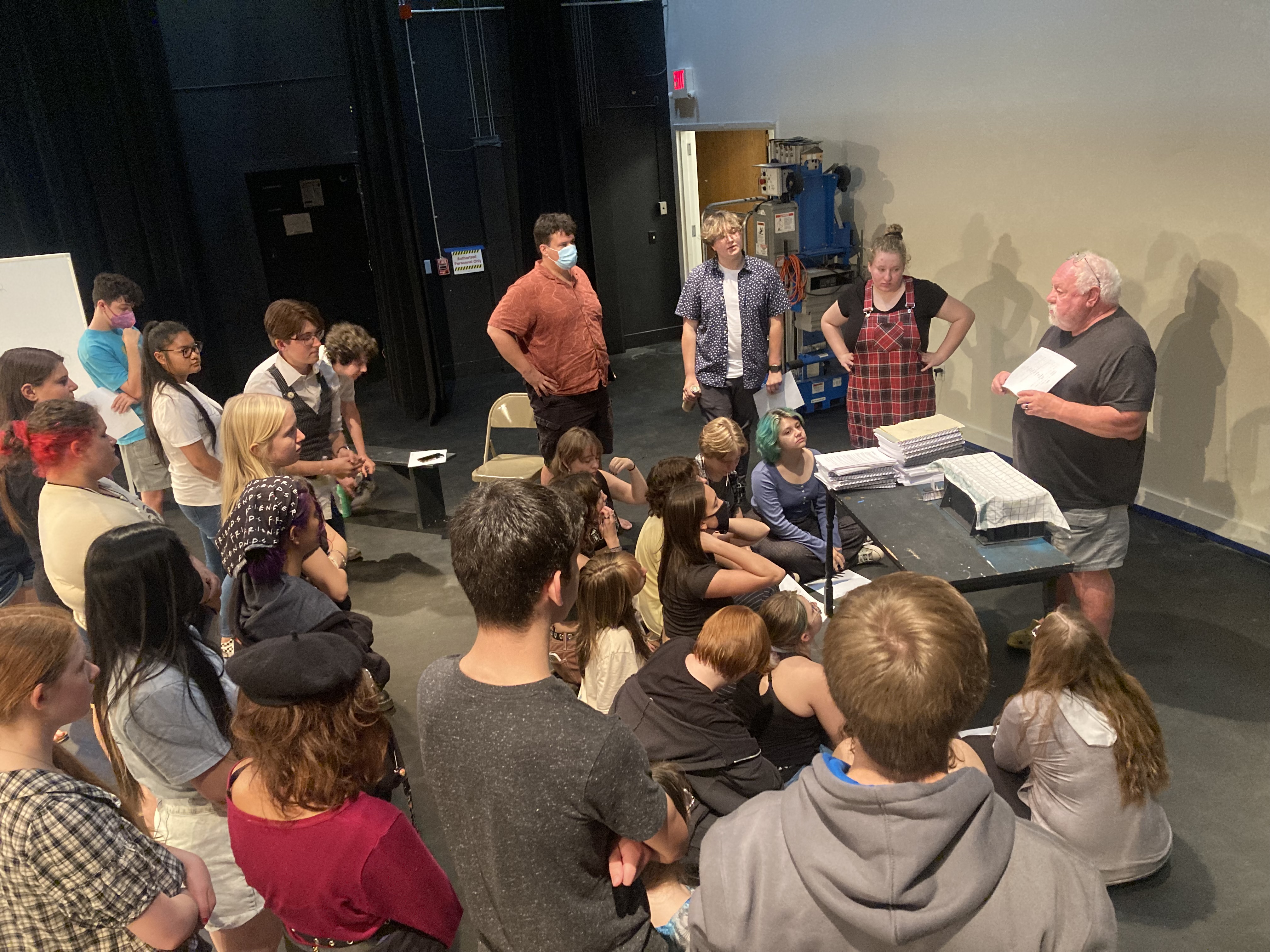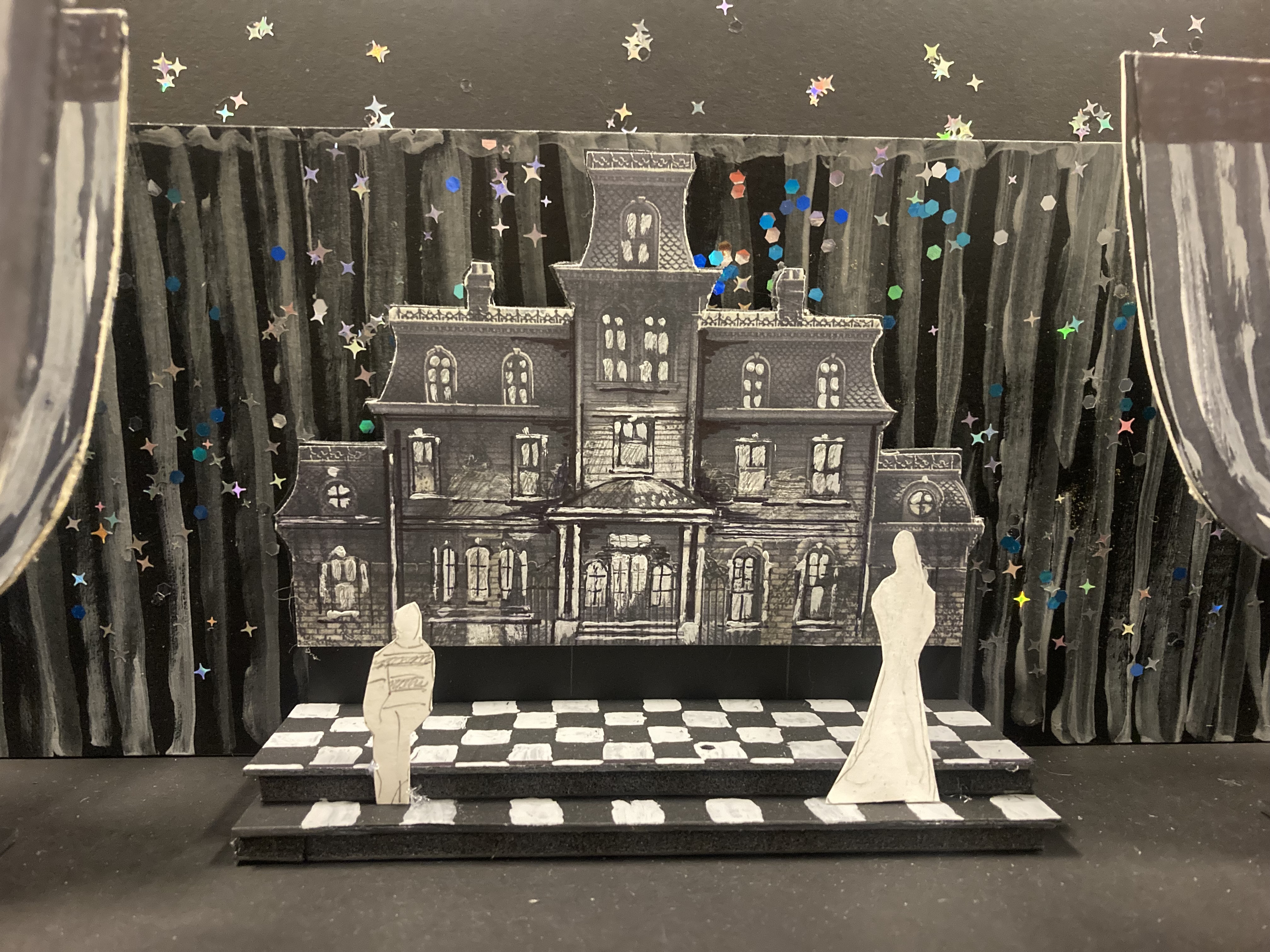 Tickets Are On Sale Now!! (link below)
Tickets are on sale now online at ticket leap! Go to the address below to reserve purchase tickets! $5.00 for students/seniors AND $8.00 for adults.
bfastalbans.ticketleap.com/the-addams-family-a-new-musical/
Improvisation Team is Back!
Mondays in the PAC from 3:00-4:30. All welcome! No experience Needed!
Vermont Young Playwrights Festival!
BFA Theatre is participating in Vermont Young Playwrights Festival which will be held in Burlington this May. Two ten minute plays will be selected to be performed and presented at the festival. Schools around the state participate in this fun and exciting opportunity. To be involved you must attend the 4 after school workshops. They will be held on Dec. 6th, 13th, 16th and 20th from 3-5 in the PAC. If you have questions or concerns contact Susan Palmer at spalmer@maplerun.org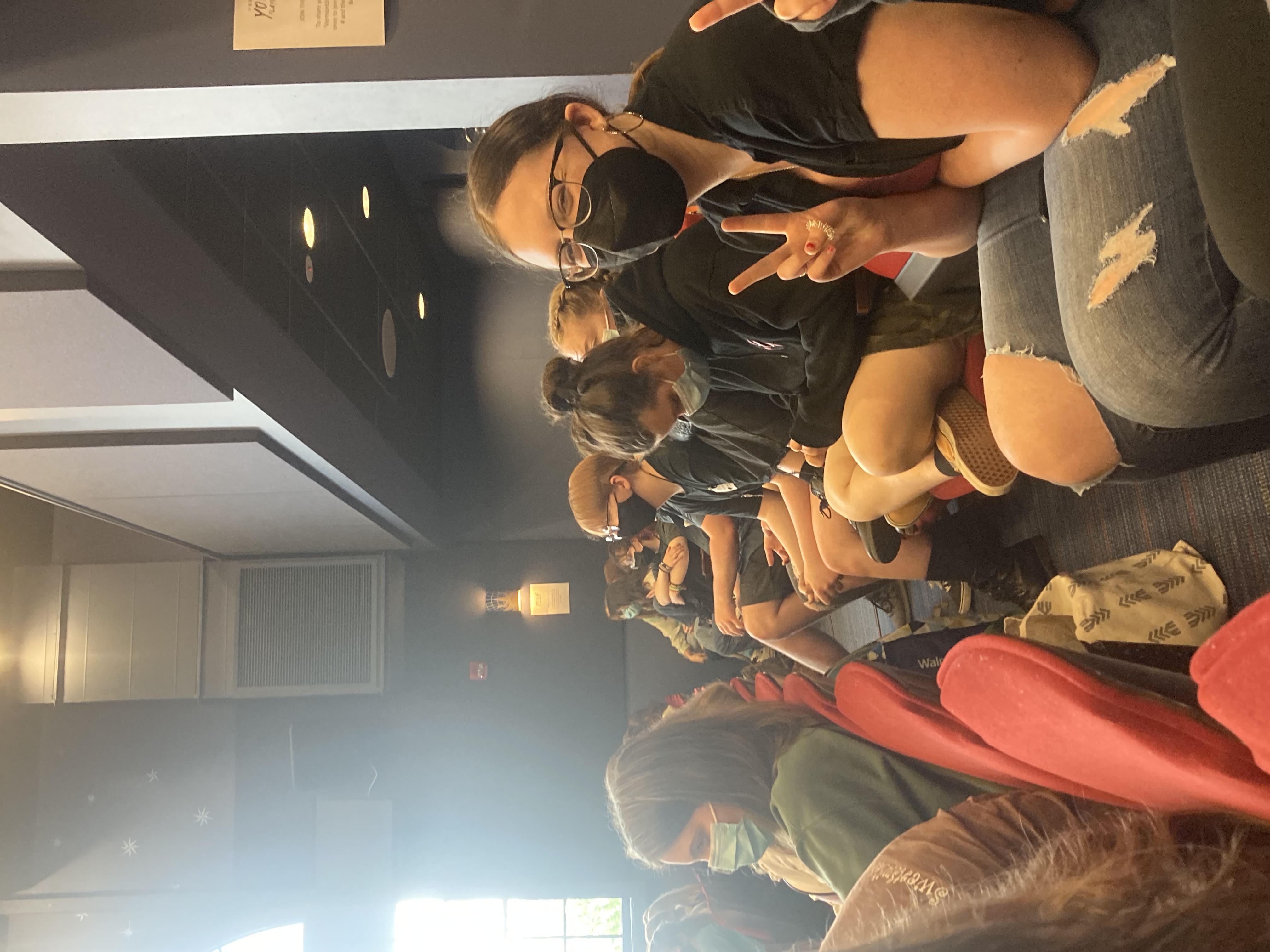 Festival 2022!