Jeff Morrill, the new school board chair, has created a blog called "My View of the Maple Run Unified School District". In the latest post he talks about: Results from the latest Youth Risk Behavior Survey Fairfield Center School construction project Statewide Health Care negotiations And more! If you are interested, please read it at:
https://mrusdview.blogspot.com/
If you want to stay updated, sign up for email updates by entering your email address in the "Follow by Email" section of the blog.

Welcome to Kindergarten at St. Albans City will be Tuesday, May 7th from 6 to 7 pm. in their library. Blue blocks and other activities will be around the perimeter of the library. Registration will be available as well as summer camp sign ups.

Your teachers are always planning for your students! Weekly planning and preparation meetings are important to meet individual student needs.

Read a book--find the art inside. It's a great way to work with your children! Great idea SATEC Preschool!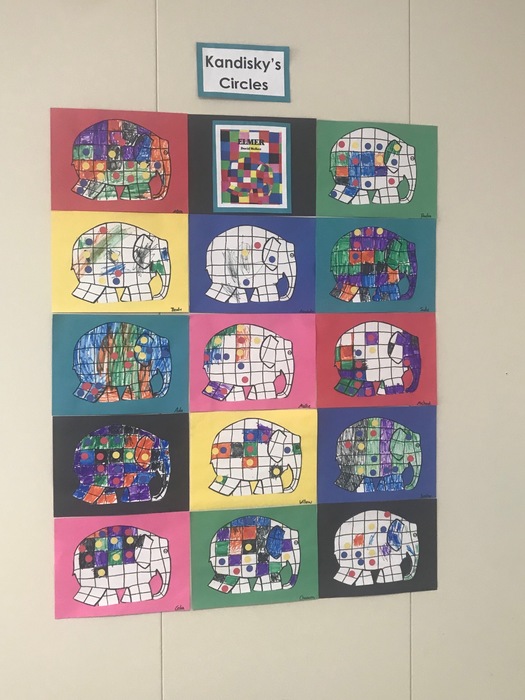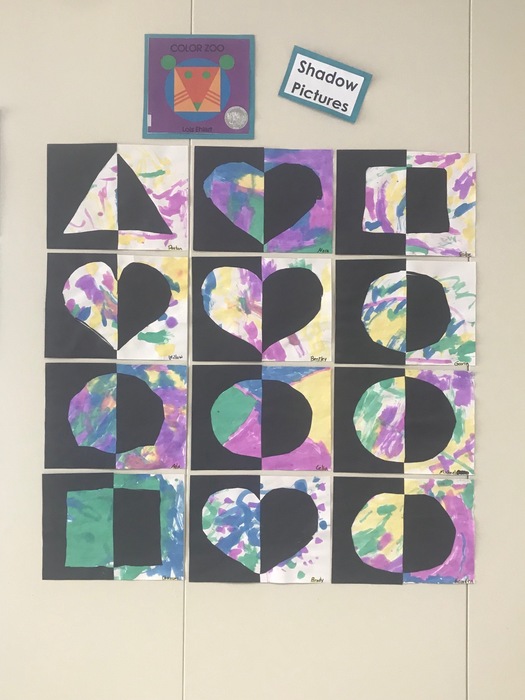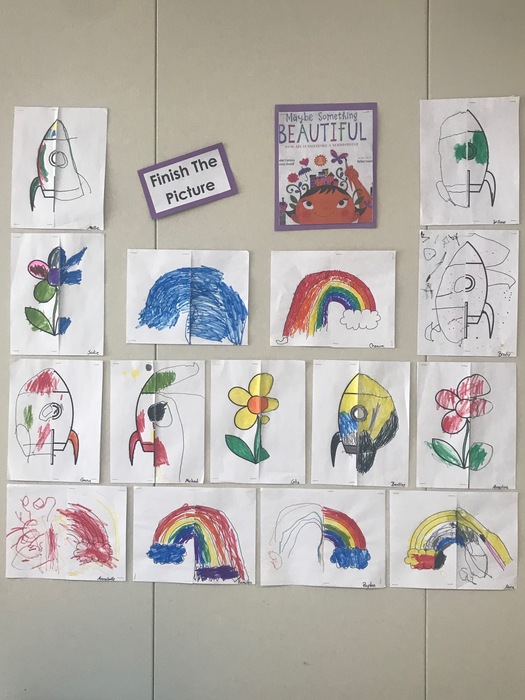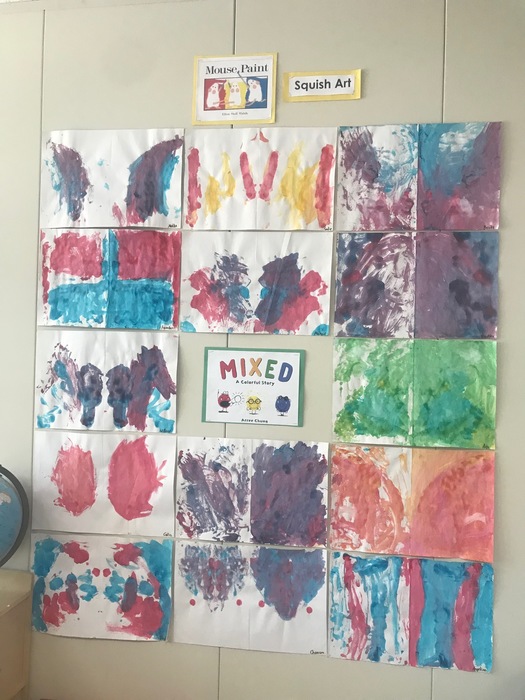 Don't let the snow get you down--snow forts are the way to go! SACS preschool students can advise.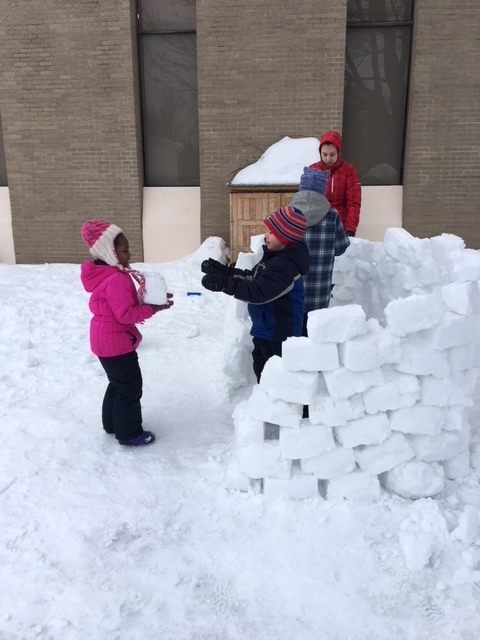 SACS Preschool Students investigate owl pellets. Science is fun at any age.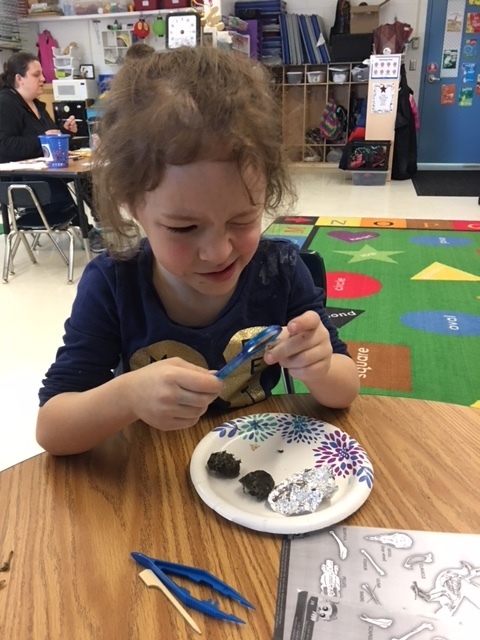 A new center in our Fairfield Preschool is already a huge success with the students and teachers. It was nice to get my free check up!

Feb 7, 2019--all Maple Run schools are closed due to weather. Be safe!

Olympic Fun at SATEC!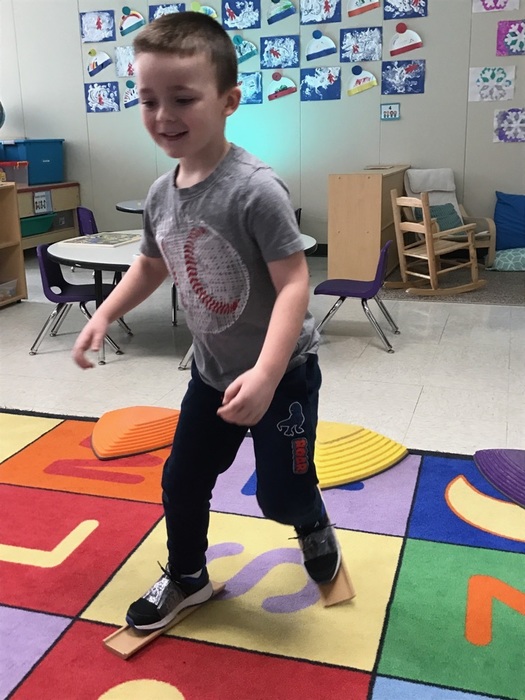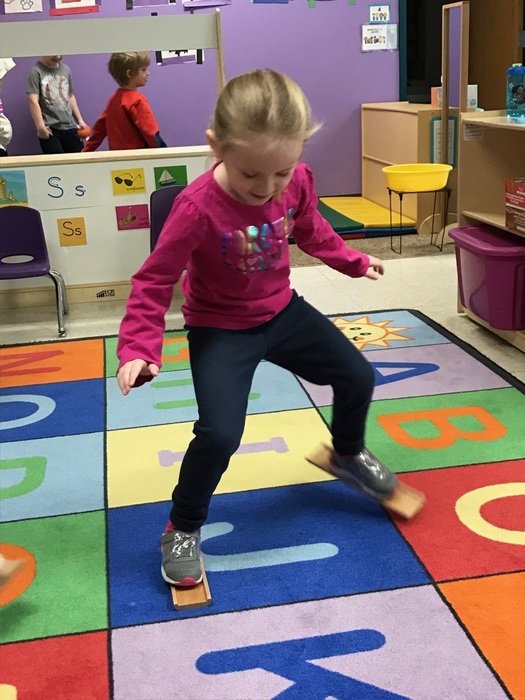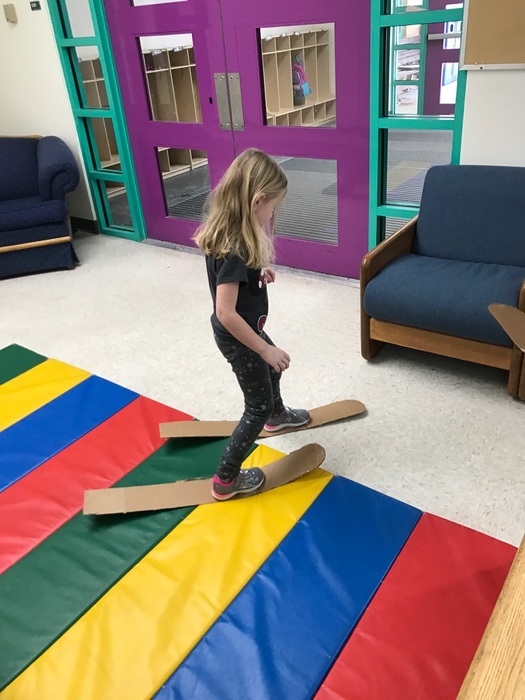 Gingerbread building at Town School!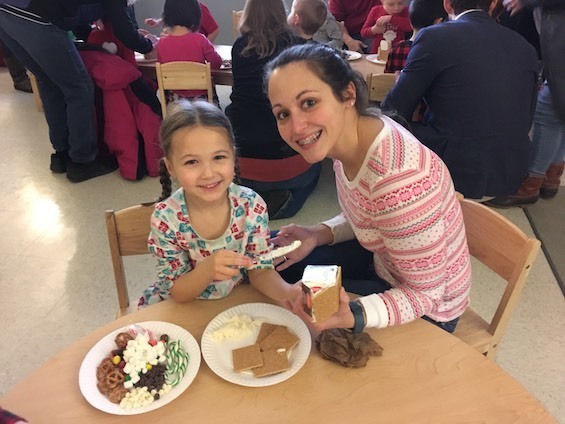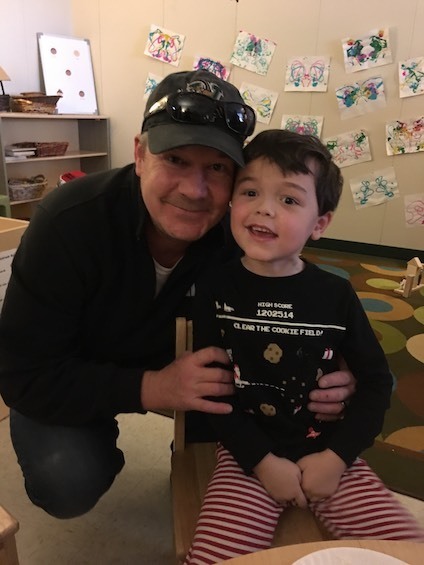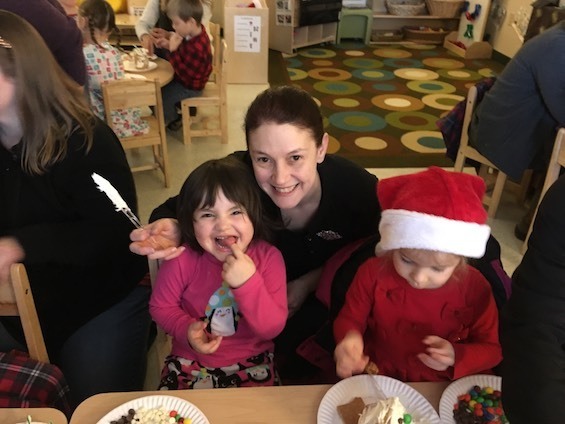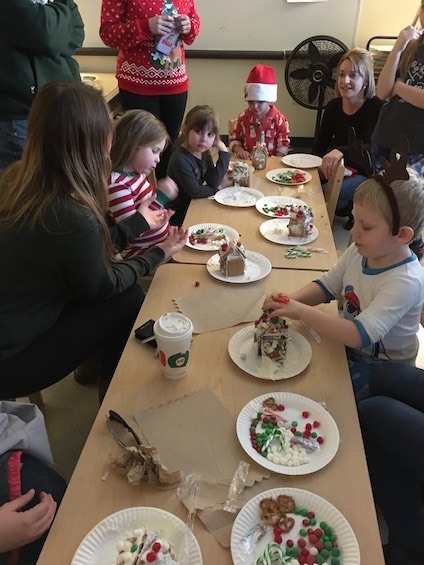 Holiday fun with PreK at SACS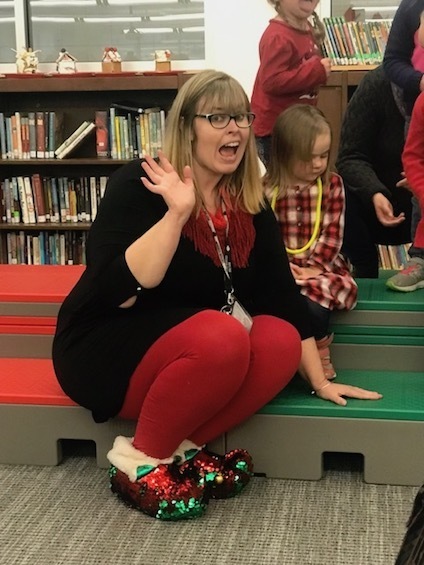 Who is matching who? Twinkies in Fairfield's preschool!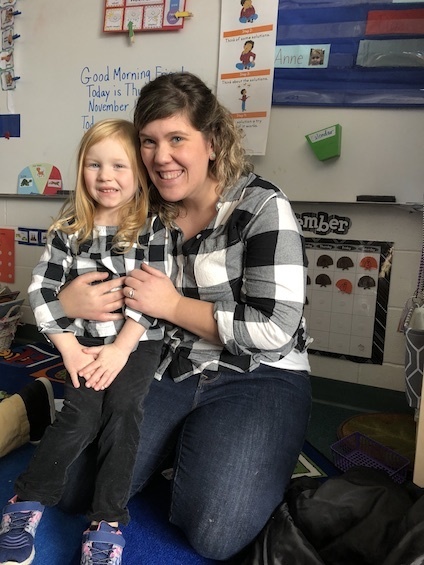 Snow time fun for prek!

Harvest fun with prek! So many great ways to share the season.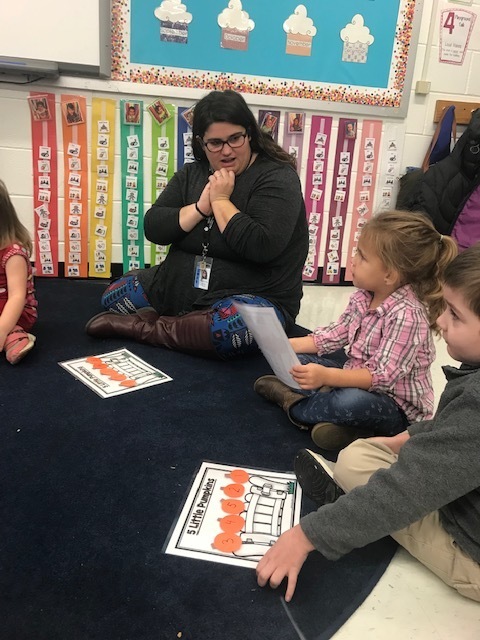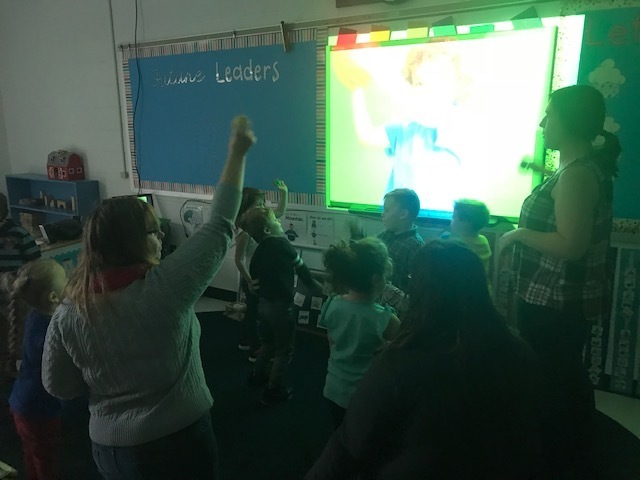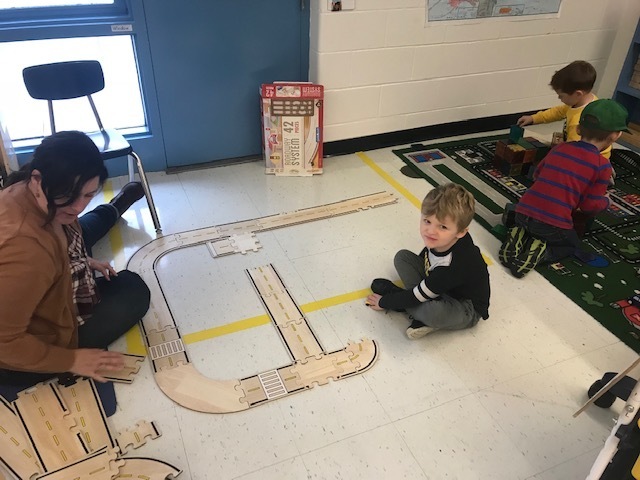 Thankful for our teachers of science! Check out one of our great preschool teachers conducting a science experiment with our prek students. Such Fun!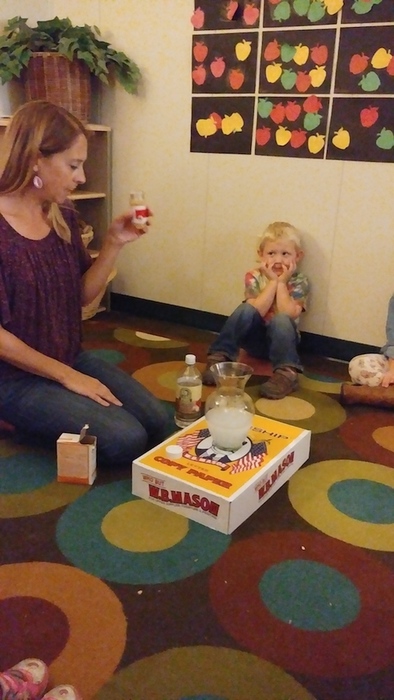 SACS middle-school students love "working" with our preschool program, and the students enjoy the extra attention. You can never give them too much!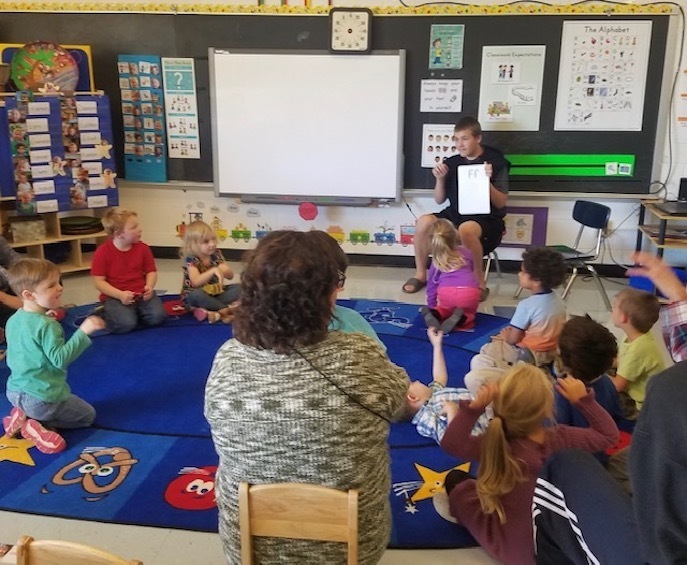 Happy Halloween from Fairfield Center Preschool!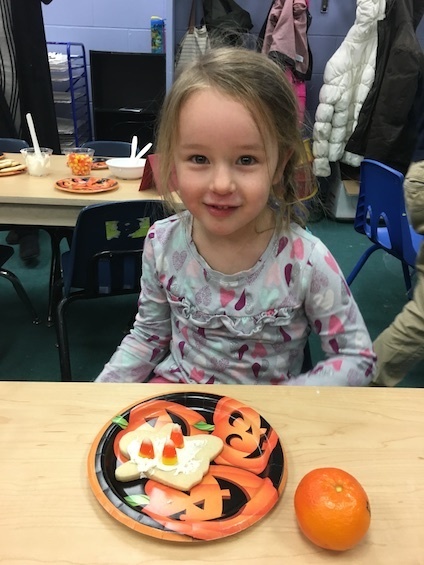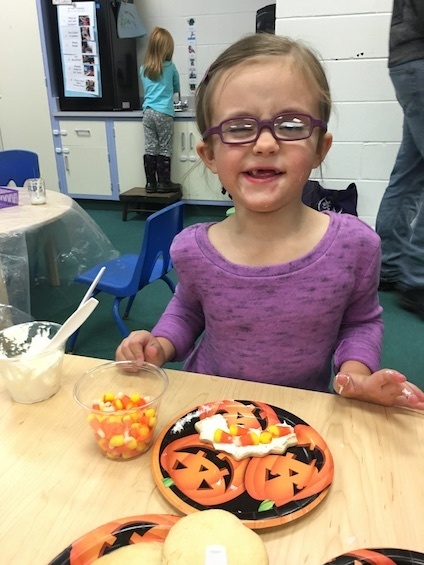 Franklin County Early Childhood Directors attended a two-day, state-wide eMTSS conference in Montpelier and its continued development and regional efforts and collaboration. Look for links to come!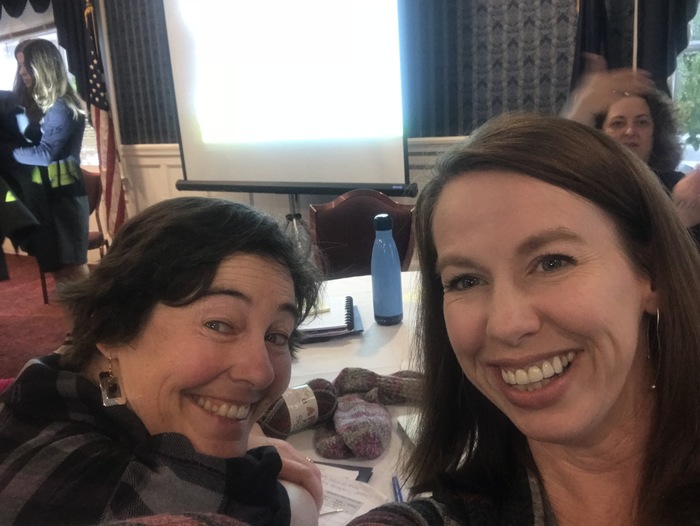 High quality preschools take dedication, resilience, and a love for our children that cannot be measured. These ladies have been working for months on maintaining their 5-Star rating. We are proud of your efforts, ladies!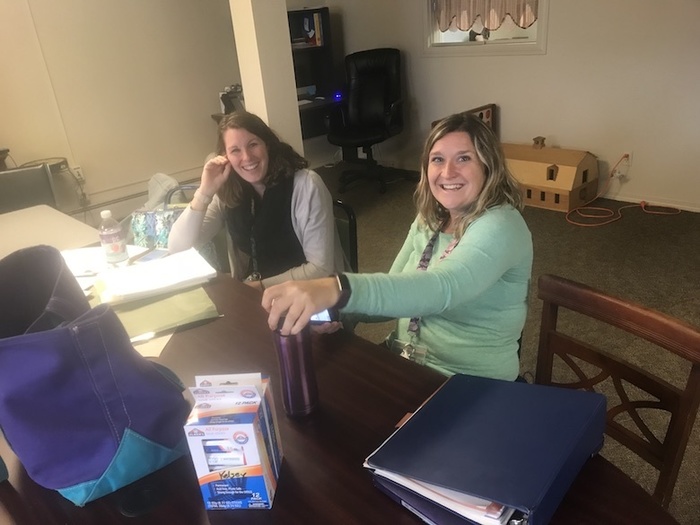 As part of our continued commitment to children's social emotional learning and growth, Dr. Boudreau offered suggestions, guidance, and mindfulness techniques our ECP teachers can use, not only with our children, but in their personal lives. Look for her tips and techniques to come!