CONSCIOUS DISCIPLINE AND PBIS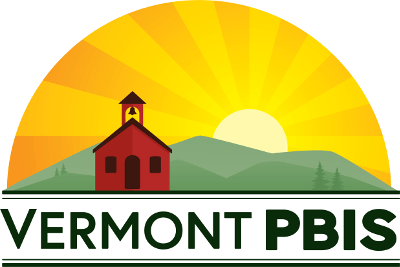 Fairfield Center School is a PBIS School
The purpose of Positive Behavior Interventions and Supports at Fairfield Center School is to create a positive school culture. Our Fairfield Community (school staff, students, and families) promotes and celebrates positive school-wide behavior and academic expectations.
What is PBIS?
PBiS is a framework or approach for assisting school personnel in adopting and organizing evidence-based behavioral interventions into an integrated continuum that enhances academic and social behavior outcomes for all students. PBIS is NOT a packaged curriculum, scripted intervention, or manualized strategy. PBIS IS a prevention-oriented way for school personnel to (a) organize evidence-based practices, (b) improve their implementation of those practices, and (c) maximize academic and social behavior outcomes for students. PBIS supports the success of ALL students. PBIS, often referred to as a Multi-Tiered System of Support for Behavior (MTSS-B), provides a framework for academic and behavioral support as indicated in the triangle on the following page.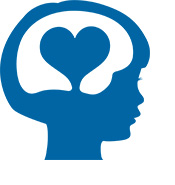 Fairfield Center School is a Conscious Discipline School
Traditional classroom management systems are based on control. The teacher holds all the power and must control the students. Conscious Discipline is based on connection. It's a cultural- relationship model that serves our brain's innately social wiring and utilizes prosocial skills rather than prescribed roles. The power in the classroom is shared in the sense that all parties are responsible for their own behavior. This empowers the teacher as a self-disciplined adult who, in turn, teaches children how to become self-disciplined.
-Excerpt from Conscious Discipline, 2015 by Becky A. Bailey, Ph.D.
Conscious Discipline is [...] a social emotional learning (SEL) program that aims to modify teacher and child behavior in order to create classrooms based on safety, connection, and problem solving instead of external rewards and punishments. Conscious Discipline's goal is to create a systemwide, relationship-based, community model for behavior management, called the "School Family." The core components of Conscious Discipline center on building skills in teachers that allow them to develop SEL skills and competencies in children, and promote cooperation and the development of connections between and among adults and children. These goals are promoted through program activities that involve intensive teacher training and self-study; coaching and continuing support for teachers as they deploy key conceptual components in the classroom and model behaviors; and exposure of students to various social opportunities, including school-wide opportunities and practice of skills.-Excerpt from https://nrepp.samhsa.gov/ProgramProfile.aspx?id=25, retrieved July, 2018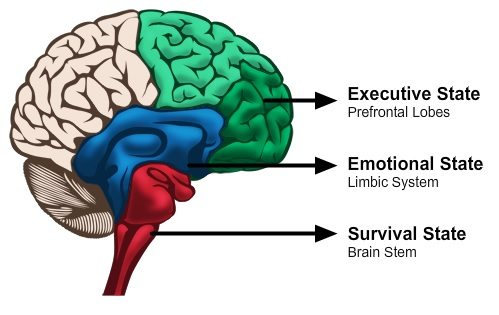 As we learn about Conscious Discipline, we will discover that it is based on brain states: survival, emotional, and executive. Optimal learning occurs when children are functioning in the executive state. We will learn how to identify students' brain states, regulate our own brain states, and then help children achieve their optimal state.
Conscious Discipline helps educators learn POWERS (perception, attention, unity, free will, acceptance, love, and intention) that help us teach children SKILLS (composure, assertiveness, encouragement, choices, empathy, positive intent, and consequences) using STRUCTURES (e.g., safe places, visual routines, connecting rituals, visual rules, We Care Centers, wishing well, and class meetings).