7-8 Girls win against Richford 34-16!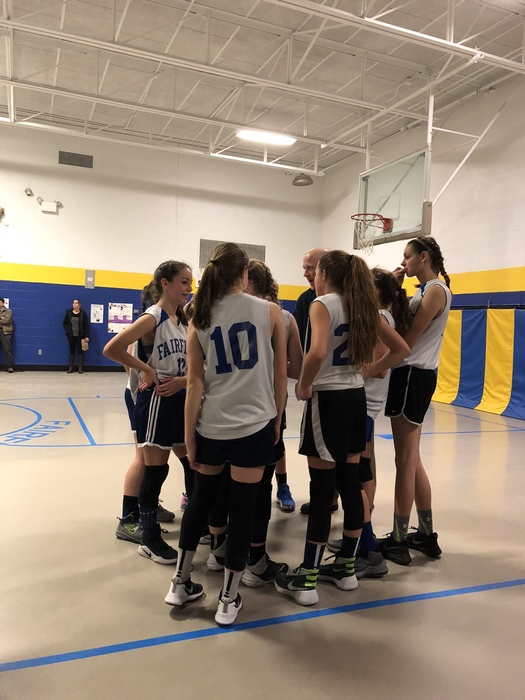 7/8 Boys Basketball practice cancelled for today.
Jay Peak Ski/Ride Foundations program meeting will be Wednesday December 6th @ 5pm in the Fairfield Center School library. Enrolled students, chaperones and students PLEASE attend. A lot of information will be discussed that you do not want to miss! Thank you, Kim Covert Airoldi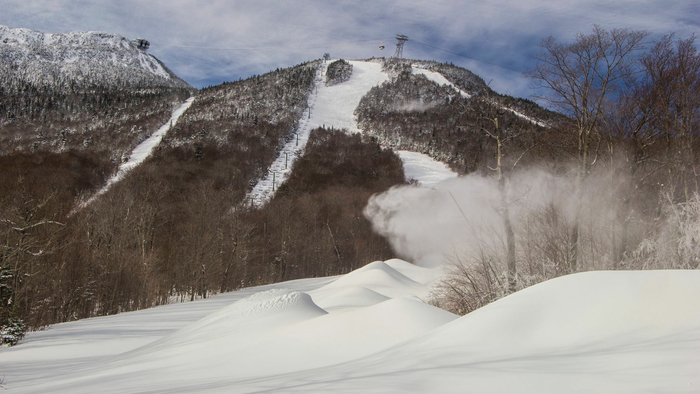 Please note and apread the word.. 5/6 Boys Basketball is cancelled tomorrow, Monday 11/13. We will begin on Tuesday 11/14 @ 4pm

Hello Fairfield Community! Our phones are currently not working. We will be back in school tomorrow, Tuesday, October 31. A few reminders: 1. Costumes may not be worn to school. 2. Candy should stay at home, please. 3. There is no school on Friday, November 3, due to parent conferences. I will do a phone blast message tomorrow, assuming our phones are operational.

MESSAGE TO THE COMMUNITY from BRENDA COMSTOCK As a precaution, BFA St. Albans went into a secure the school command today due a student report. There was a post on a social media site that the student interpreted as threatening. School Resource Officer Will Furnari acted immediately and contacted St. Albans Police Department. Both local elementary schools, SACS and SATEC, went into a modified lockdown mode as a precautionary measure, which was coordinated by our School Resource Officers (SRO) Will Furnari and Roger Langevin. Upon investigation it was clear that there was no threat. At no point did we have to adjust our schedule or take any extraordinary measures. All schools were cleared of threat and returned to normal activity. We are thankful that our SROs and the St. Albans Police acted swiftly to ensure there was no danger to our students, and that our safety protocols were followed.

The 5/6 Co Ed Soccer game is cancelled for today!

First 5/6 Soccer home games..everyone played hard!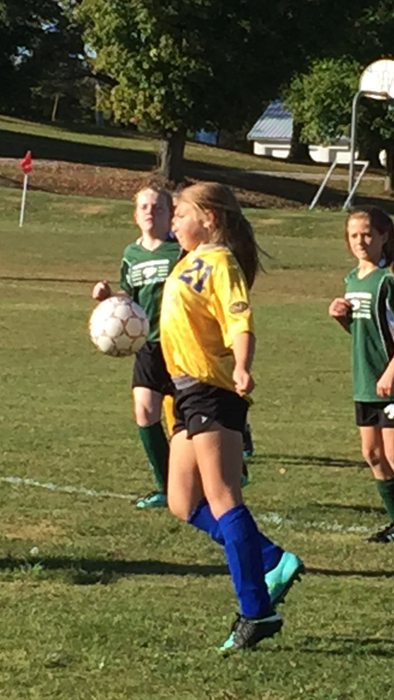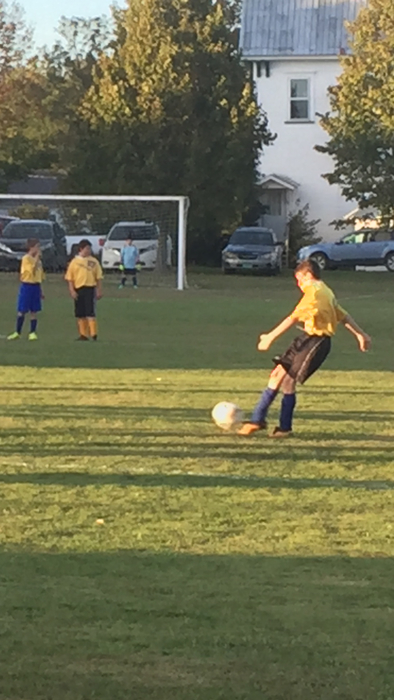 Mr. Baxter was busy this afternoon loading up new Chromebook carts we are getting from SATEC!

Don't miss our Kindergarten Open House on August 31 at 6pm. This evening is intended for parents to learn about our Kindergarten program.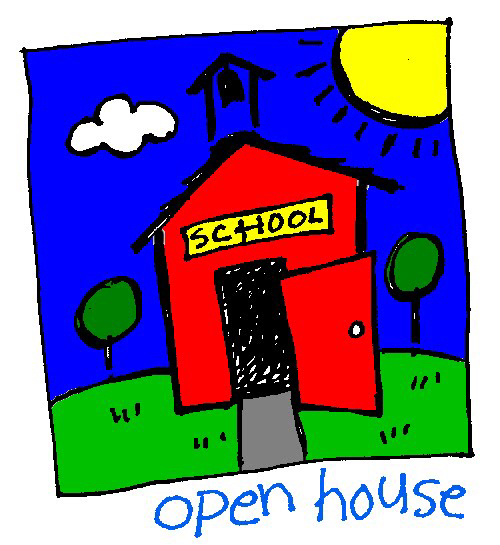 Fairfield Center School will have counselors and crisis workers from Northwestern Counseling and Support Services at school on Monday and Tuesday from 8am to 4pm. These professionals will speak with any children, parents, or community members who need help in coping with our community tragedy. The gym will be open for children if parents wish to speak to counselors alone.

Miss Hathaway was getting some love today. What could be better??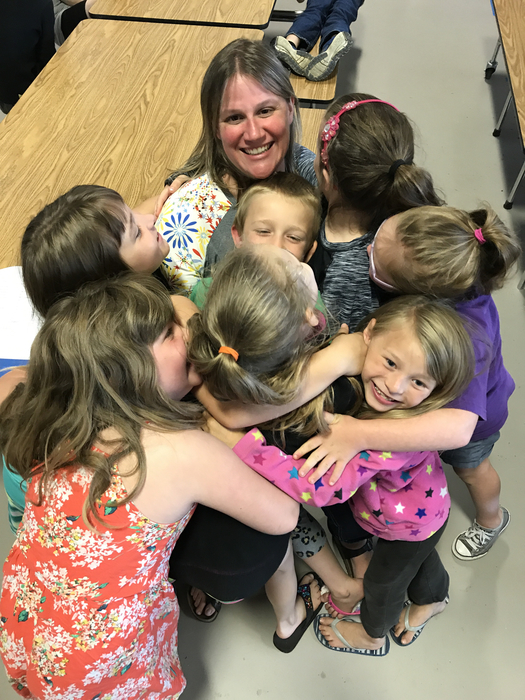 Good bye old bathrooms! Beautiful new ADA compliant bathrooms are coming to Fairfield Center School this summer!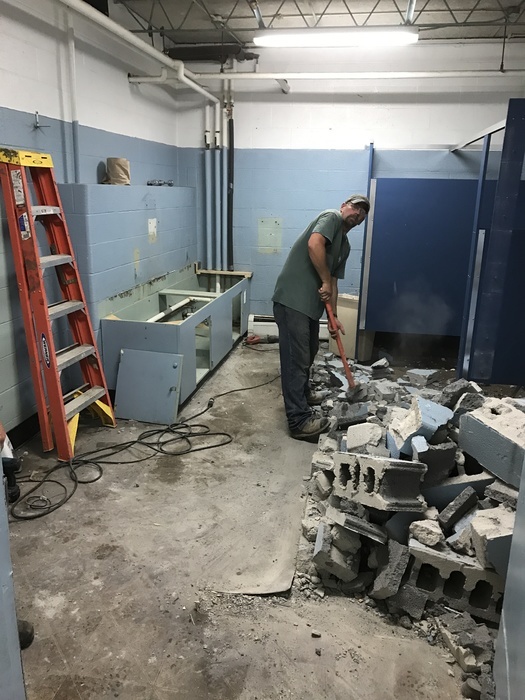 We are hiring for our Outdoor Classroom Coordinator! Do you know someone who would love the flexibility of working around 6-10 hours per week? Do you know someone who loves and understands greenhouses, green spaces, maple sugaring, and all of nature's goodness? Send them to SchoolSpring.com to search for our Outdoor Classroom Coordinator job posting (or call Brenda for more information)!

Our team is having a great time at the Fuel Up to Play 60 invitation only Summit at Gillette Stadium in Boston! Our girls are rockstars! From poster, to games, and a tour of the Stadium including a seat in a Suite, they have been active, involved and excellent role models. I wonder what they will accomplish AFTER lunch!