NORTHWEST CAREER & TECHNICAL CENTER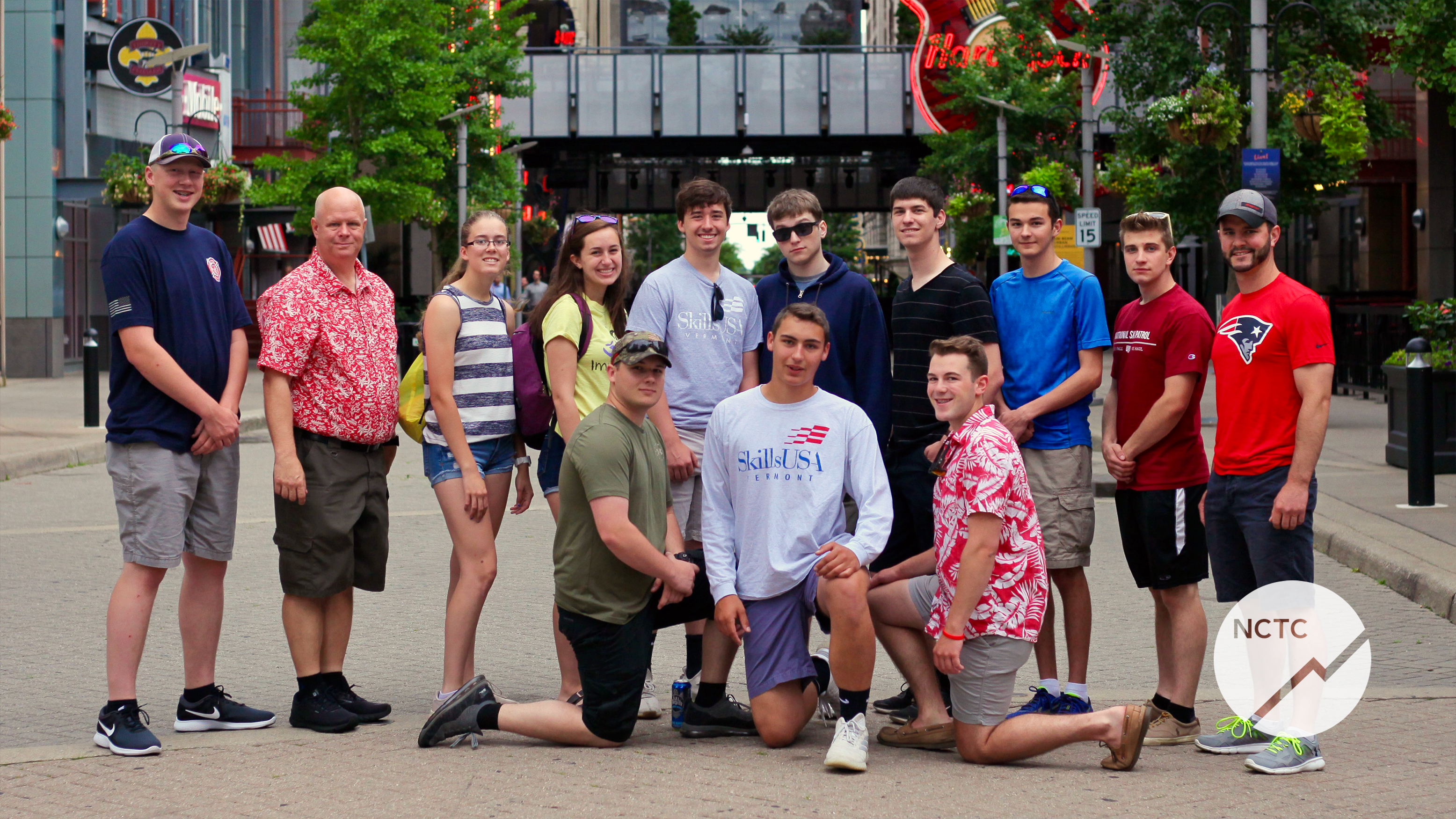 Starting out in 1977 as the 'Sunderland-Pierce Vocational Annex' at Bellows Free Academy, Northwest Technical Center became its own school (independent of BFA) in 1989. Career & Technical Education has evolved significantly over time—and so have we! Our school became Northwest Career & Technical Center in 2020, emphasizing our focus on career preparedness for our students.
Whether you're a high school student in one of our 10 incredible programs, or an adult taking advantage of our evening classes, we look forward to serving you!
Address:
71 South Main Street,
St. Albans, VT 05478
Office Hours:
M: 7:30-3:30
T: 7:30-3:30
W: 7:30-3:30
Th: 7:30-3:30
F: 7:30-3:30
Phone: (802) 527-0614
Fax: (802) 527-6469
IMPORTANT INFORMATION:
Northwest Career & Technical Center does not discriminate on the basis of race, color, national origin, sex, disability, sexual orientation, gender identity, marital status, or age in its programs or activities. The following person has been designated to handle inquiries regarding the nondiscrimination policies:
Leeann Wright | Director
71 S Main St, Saint Albans, VT 05478
lwright@maplerun.org
(802) 527-0614