SATEC 5th-8th Grade Fall Sports Registration is open and can be found on our Athletics webpage in the For Parents section.

Reminder for Student Spectators: Student Spectators must be accompanied by an adult if they are attending Volleyball matches. We ask that they stay in the gym with the adult that brought them to watch the match. Thank you.

https://youtu.be/OoSbg5C8aoI
Wildcat News: Episode 7 - This episode of Wildcat News features stories about book talks, a pie-throwing celebration, a science lab involving trout, and a look at some of the Spirit Week flags created for the Wildcat Olympics.

Due to our school closing, we have been stuck in a "Time Warp"! Upon returning from February Vacation, Friday March 4th will be SATEC Time Warp Day! All Spirit Week Themes, Activities, Challenges, and Games will be ON!!! We have been trapped in the Wildcat Olympic Spirit😳😱 Please Come ready with that Wildcat Spirit on Friday! Dress in your Green and White Best. GO WILDCATS!

Enjoy February Break. Reminder No School February 21-28-Winter Break No School March 1st-Town Meeting Day

SATEC Sock drive starts next week 2/14/22 - bring in a new pair of kid or adult socks and Mrs. Ward will collect them from communities daily next week 2/14 - 2/18

Wildcat News Episode 6: This episode features Greek Mythology in 4th grade, the 6th grade ski trips, French food in French class, and a look at a "magical" after school program.
https://www.youtube.com/watch?v=IqfV3YsrJk4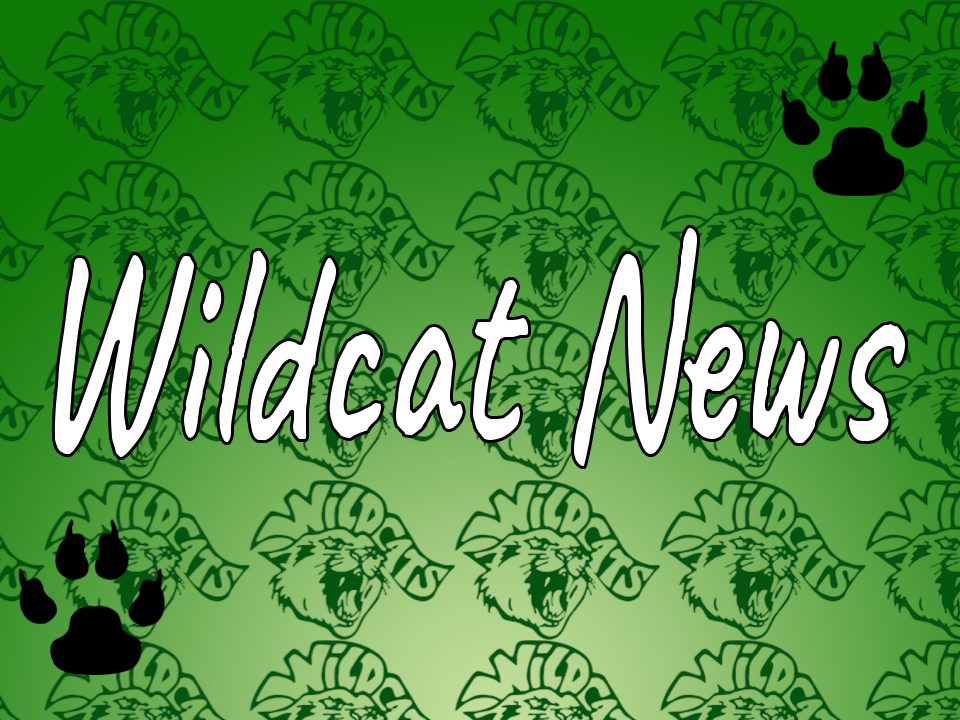 All MRUSD afterschool activities, including sports games and practices are cancelled today, February 3, 2022 due to the expected icy road conditions.Thank you.

Wildcat News: Episode 5 Today's episode features a story about the solar system, The Hour of Code, a look at the SATEC band and orchestra, and the final lunch menu for the year.
https://youtu.be/ym_m-g93N4U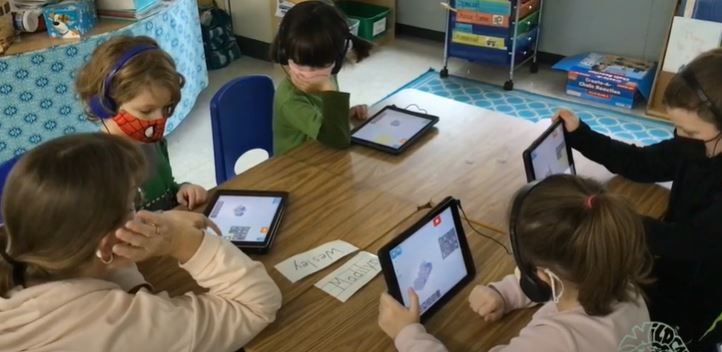 The 5/6 Girls and Boys Green Basketball Games scheduled for Saturday, Dec. 18th have been cancelled. We will work with Fairfield to reschedule these games.

Vermont Dept. Of Health is hosting a child COVID vaccine clinic @ SATEC on Monday, December 20, 2021 Sign up can be found on the Vermont Department of Health website. Vaccines will be given in the cafeteria. Parents or caregivers can come into the cafeteria to sit with their child. Families can park on the side of the school by the cafeteria or in the front of the school by the flagpoles and enter through the side cafeteria door on the south side of the school.

December Celebrations ~ Week of 12/20 - Find the snowperson - there will be 10 hiding inside SATEC each day this week! Monday, 12/20 - Fun Sweater/Shirt Day! Tuesday, 12/21 - Flannel/Fleece Day! Wednesday, 12/22 - Pajama Day!

The 5/6 Boys Green and 5/6 Girls Green Games vs. Highgate scheduled for this evening (Tuesday, December 14th) have been cancelled. We will work to reschedule this game at a later date.

The 7/8 Girls Basketball Game Scheduled for this afternoon (Monday, Dec. 13th @ 5:00pm) has been cancelled. We will work to reschedule this game at a later date. Thank you.

SATEC 5/6 Girls Basketball Practice that had been scheduled for this evening (Monday, November 29th) has been cancelled.

Wildcat News Episode 4 This episode of Wildcat News features a salute to Veterans Day, a look at reading groups in 5th grade, and a story about the library.
https://youtu.be/g9BWkxELTKk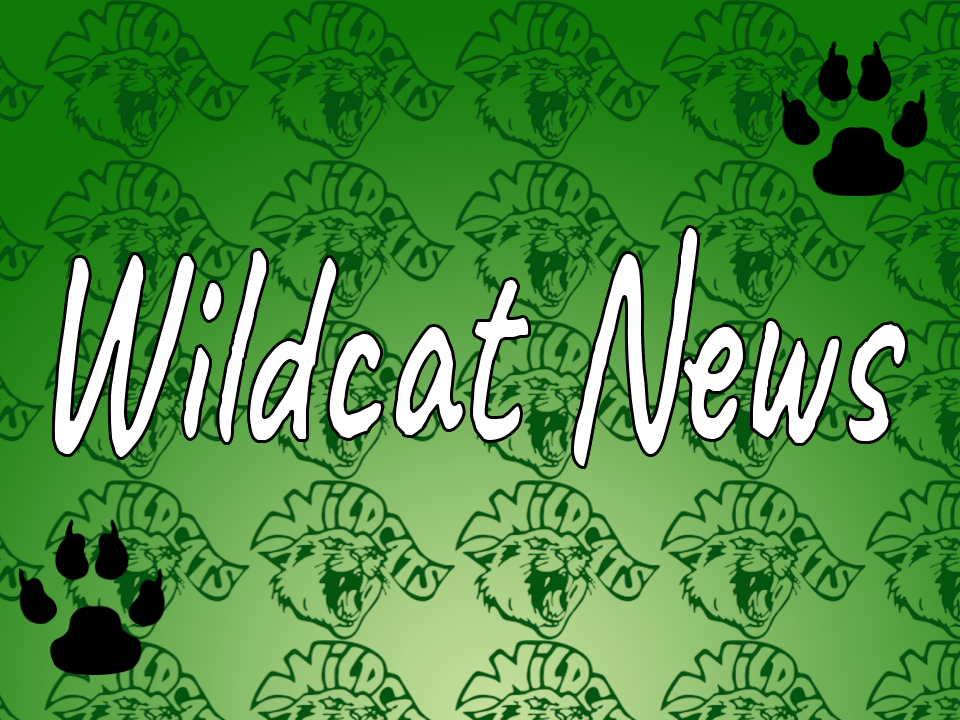 Thanks to Bokan Automotive and The St. Albans Cooperative Creamery - 20 families will enjoy a full Thanksgiving dinner! The SATEC Community is grateful for you and your generosity!! Happy Thanksgiving!

https://youtu.be/v8CgeO07Wtg
The SATEC lunch menu for the weeks of 11/15 and 11/22. Note that there is no school lunch from the 24-26 while school is closed for Thanksgiving Break.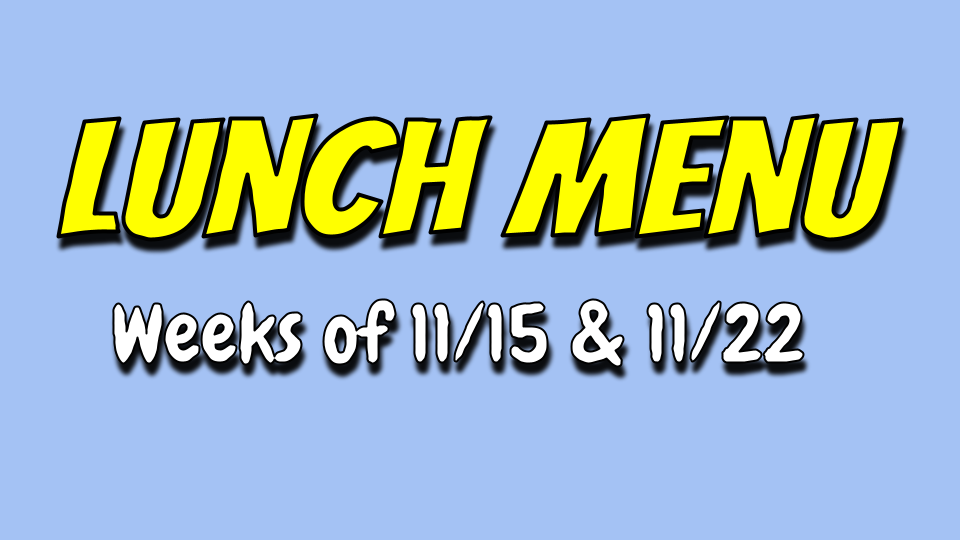 Operation Happiness Food Drive ~November 17th-December 9th. This year, we will once again be hosting a food drive to support Operation Happiness. If you can spare any non-perishable food items, please send them in with your child. There will be a designated area in each grade to leave items.

Fall Sports Photos have been distributed to players. Please be on the lookout for them.