Wildcat News: Episode 5 Today's episode features a story about the solar system, The Hour of Code, a look at the SATEC band and orchestra, and the final lunch menu for the year.
https://youtu.be/ym_m-g93N4U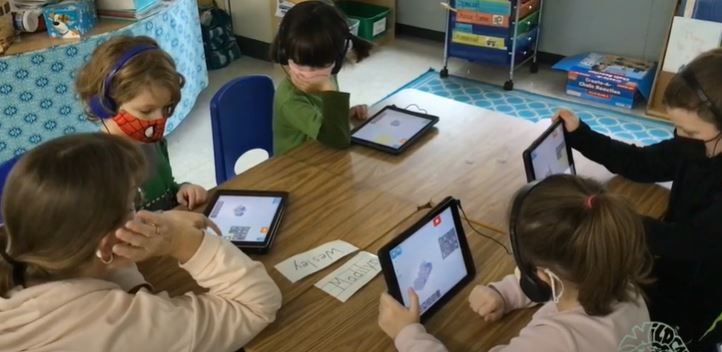 The 5/6 Girls and Boys Green Basketball Games scheduled for Saturday, Dec. 18th have been cancelled. We will work with Fairfield to reschedule these games.

Vermont Dept. Of Health is hosting a child COVID vaccine clinic @ SATEC on Monday, December 20, 2021 Sign up can be found on the Vermont Department of Health website. Vaccines will be given in the cafeteria. Parents or caregivers can come into the cafeteria to sit with their child. Families can park on the side of the school by the cafeteria or in the front of the school by the flagpoles and enter through the side cafeteria door on the south side of the school.

December Celebrations ~ Week of 12/20 - Find the snowperson - there will be 10 hiding inside SATEC each day this week! Monday, 12/20 - Fun Sweater/Shirt Day! Tuesday, 12/21 - Flannel/Fleece Day! Wednesday, 12/22 - Pajama Day!

The 5/6 Boys Green and 5/6 Girls Green Games vs. Highgate scheduled for this evening (Tuesday, December 14th) have been cancelled. We will work to reschedule this game at a later date.

The 7/8 Girls Basketball Game Scheduled for this afternoon (Monday, Dec. 13th @ 5:00pm) has been cancelled. We will work to reschedule this game at a later date. Thank you.

SATEC 5/6 Girls Basketball Practice that had been scheduled for this evening (Monday, November 29th) has been cancelled.

Wildcat News Episode 4 This episode of Wildcat News features a salute to Veterans Day, a look at reading groups in 5th grade, and a story about the library.
https://youtu.be/g9BWkxELTKk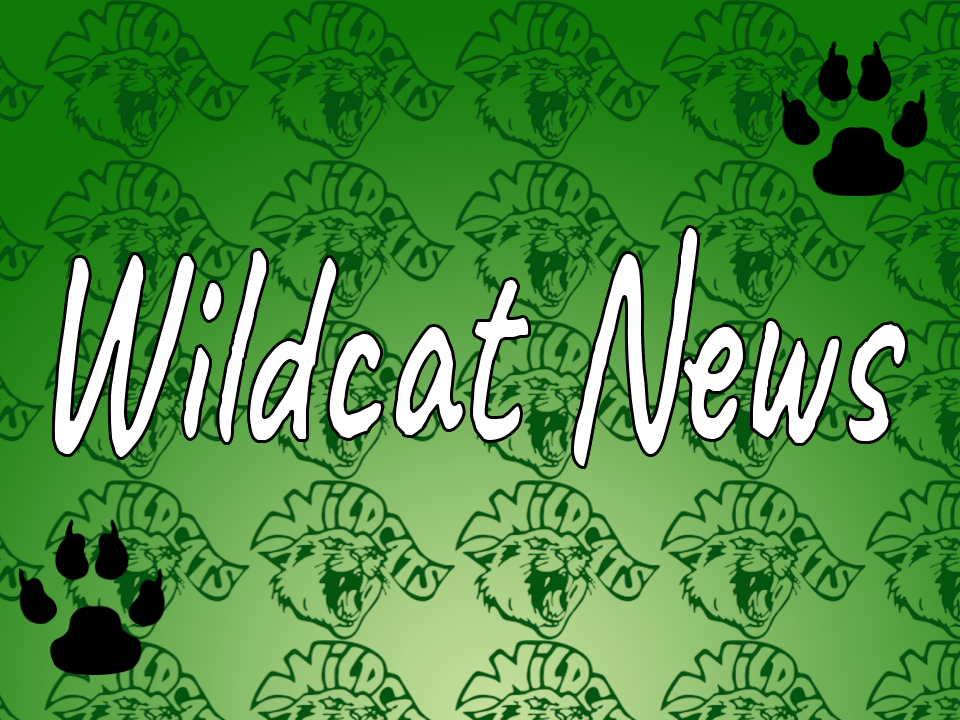 Thanks to Bokan Automotive and The St. Albans Cooperative Creamery - 20 families will enjoy a full Thanksgiving dinner! The SATEC Community is grateful for you and your generosity!! Happy Thanksgiving!

https://youtu.be/v8CgeO07Wtg
The SATEC lunch menu for the weeks of 11/15 and 11/22. Note that there is no school lunch from the 24-26 while school is closed for Thanksgiving Break.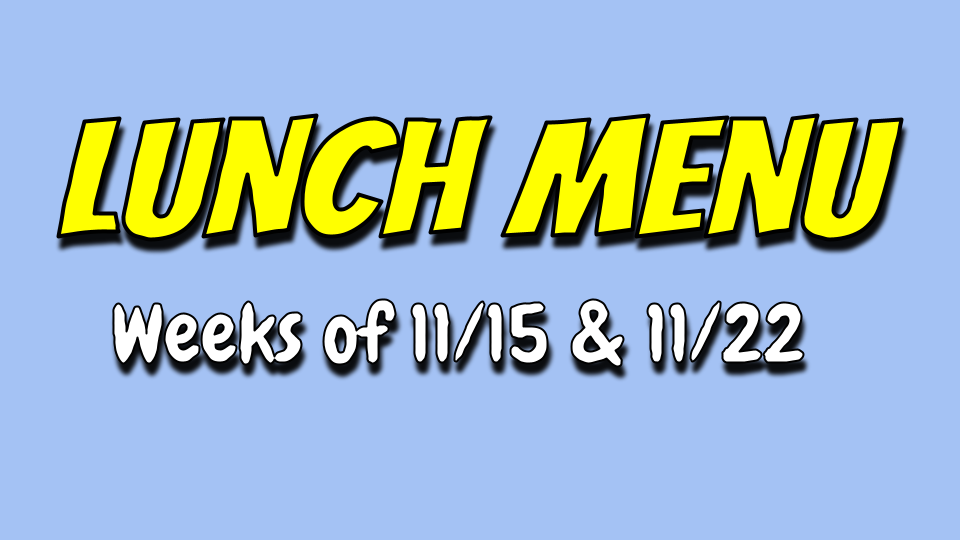 Operation Happiness Food Drive ~November 17th-December 9th. This year, we will once again be hosting a food drive to support Operation Happiness. If you can spare any non-perishable food items, please send them in with your child. There will be a designated area in each grade to leave items.

Fall Sports Photos have been distributed to players. Please be on the lookout for them.

Still Needed - 5/6 Girls Basketball Coach. If interested please email our After School Coordinator, Erin Tully.

Fall Sports Photos Grades 5-8 ~ We are still waiting for Fall Sports Photos to arrive. As soon as they arrive we will send them home.

Mrs. Price's Kindergarten Class filled their PAWS Jar and celebrated with a Hat Day!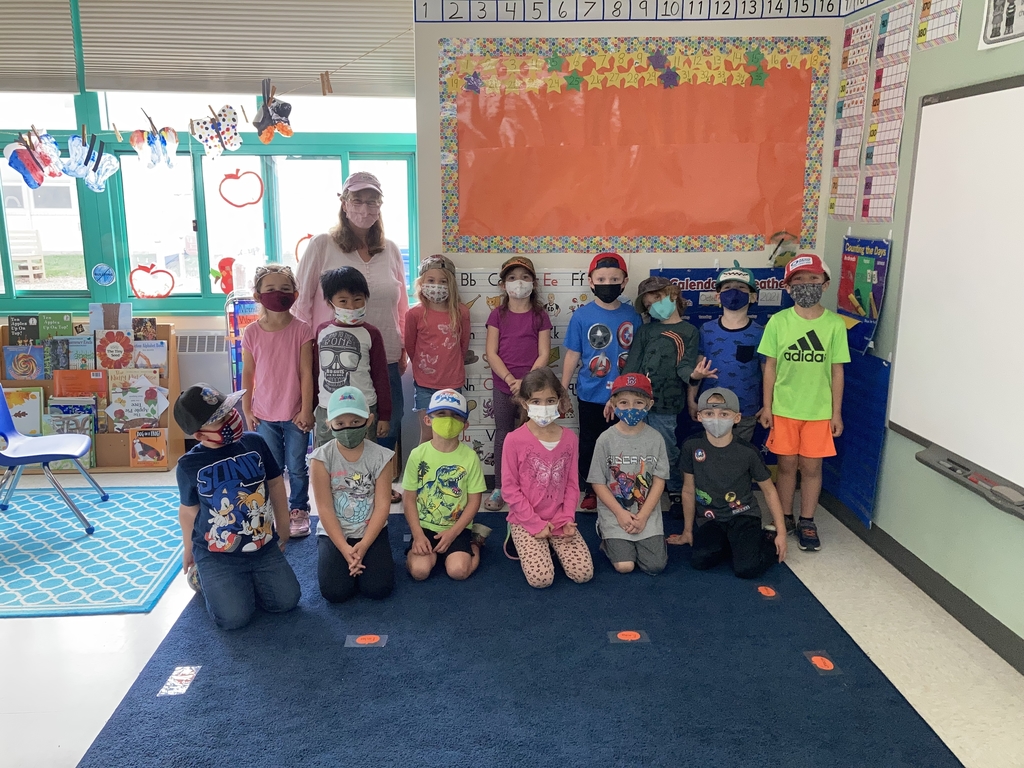 Please be sure to note that the Test-to-Stay program, starting tomorrow 11/3, will be conducted behind the district central office, on Market St. in St. Albans. If you have any questions please contact Aron Smith at (802) 370-3941 or
asmith@maplerun.org
.

https://youtu.be/9uEIZLqPTa8
This episode features the 7th Grade field trip, a preview of Mr. Flanagan's Story Walk, an interview with a 4th Grade class, and a look at the biking unit in Phys Ed. Stay until the end to see October's final lunch menu.

Team Store Apparel Orders from Kevin Smith Sports were sent home with students today.

The 5/6 Girls Green Soccer Game that was scheduled for this afternoon (Friday, Oct. 22nd) at SACS has been CANCELLED.

8th graders learning about Newton's Laws of Motion