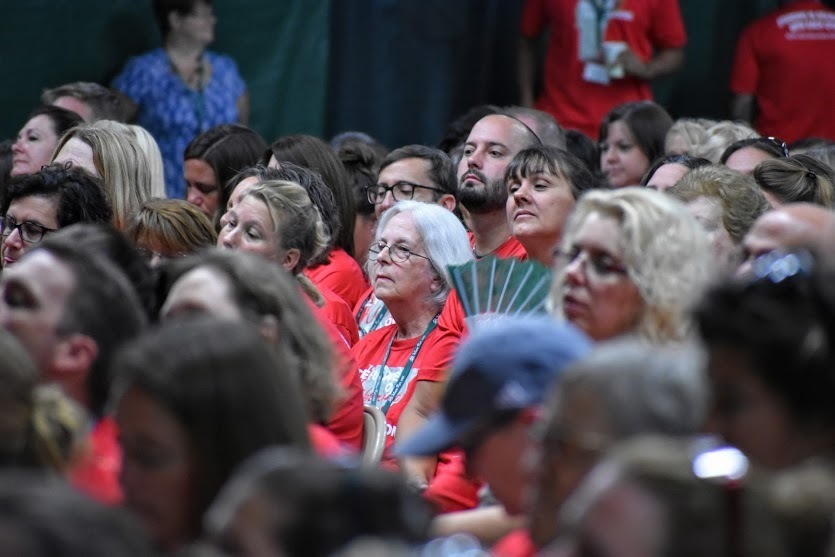 Not One Hour Missed All Year!
Brenda Comstock
Thursday, August 30, 2018
At the 2018 convocation, Mary Cronin was recognized for not missing any time for the entire school year. No time at all - not one-hour! This is quite the feat for anyone, and in her position as Paraprofessional at City School it was appreciated! Well done Mary.