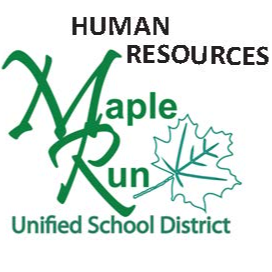 Human Resources support the vision and values of MRUSD through the implementation of solutions to organizational and human resource issues that promote an environment of excellence and innovation in teaching that positively influences the education and safety of our students.
Through strategic partnerships and collaboration, we aspire to create a culture that values all employees and is characterized by open communications, personal accountability, trust, and mutual respect. This culture encourages continued growth, fosters teamwork, and supports a balanced work/life existence.
MRUSD lists openings with SchoolSpring, an educational employment resource. Through SchoolSpring you may upload a resume, submit an application, and sign up to receive updates.
For your convenience we offer 2 ways to apply, online and paper. You may apply by visiting one of the above open positions on SchoolSpring or you may complete a paper application. You may print an employment application here or stop by the district's central office to pick up a paper application.
In accordance with Federal Law and the Department of Homeland Security, MRUSD must verify eligibility of employment. All employees must complete an I-9 Employment Eligibility Verification form and provide the necessary identifications before the start of employment.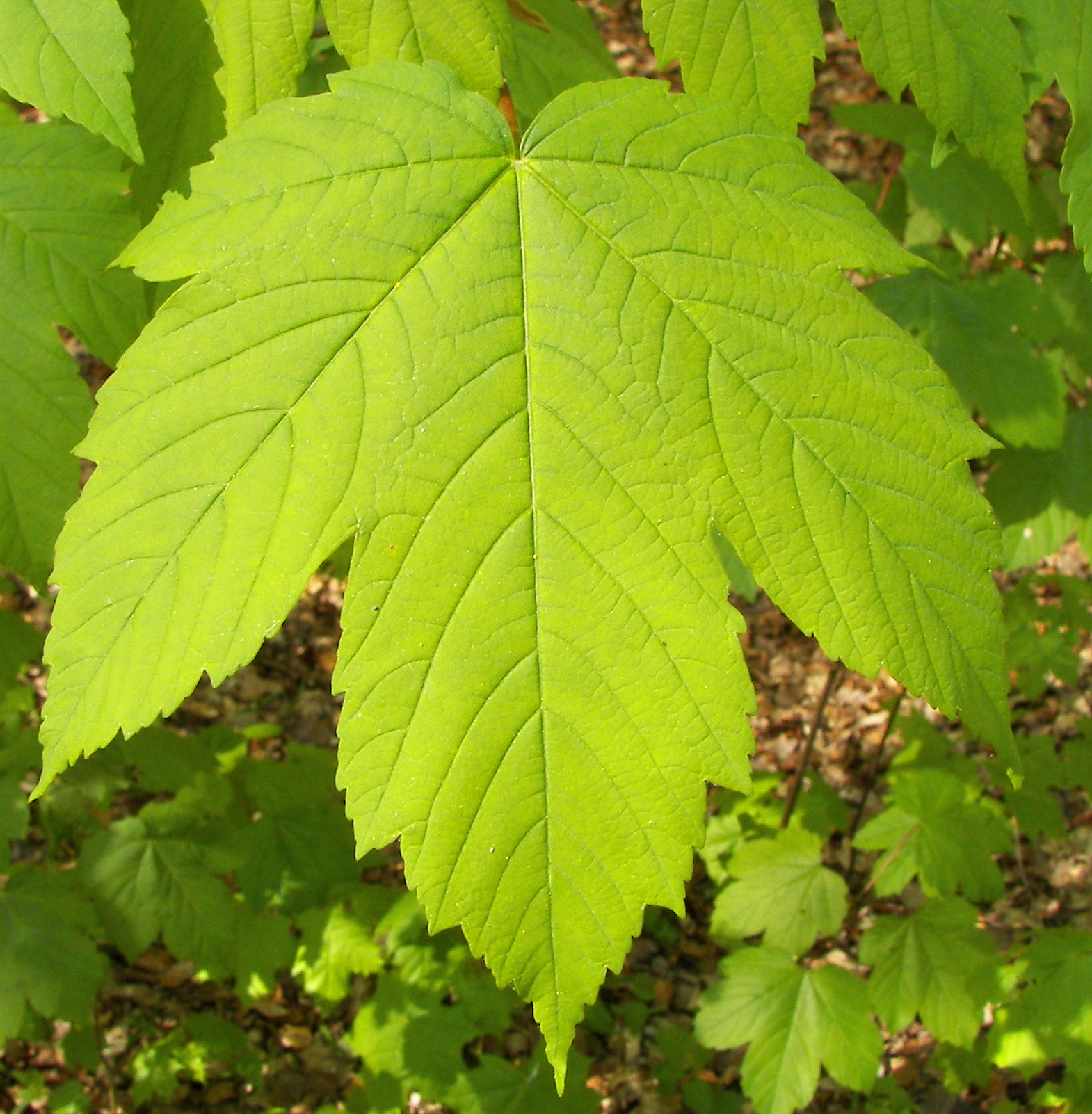 We're an equal opportunity employer. All applicants will be considered for employment without attention to race, color, religion, sex, sexual orientation, gender identity, national origin, veteran or disability status.
Rebecca Greenough, Human Resources Director
Direct Line: (802) 370-3971
rgreenough@maplerun.org
Erin Rocheleau, Human Resources Assistant
Direct Line: (802) 370-3937
erocheleau@maplerun.org
Germaine Cross, Benefits Coordinator
Direct Line: (802) 370-3936
gcross@maplerun.org
Jean Elliott, Payroll Coordinator
Direct Line: (802) 370-3934
jelliott@maplerun.org