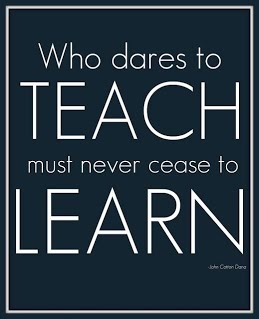 Maple Run Unified School District's professional development program recognizes the connection between high quality professional learning and increased student achievement. Professional Learning opportunities are aligned with and support district and school-based action plans, as well as staff member's personal and professional goals.
Forms and Documents
Resources for High Quality Professional Development
Champlain Valley Educator Development Center (CVEDC) Offerings 2016-2017CVEDC is our own regional Professional Learning Network/Education Service Agency. It provides numerous professional learning opportunities throughout the summer and the school year. Many offerings earn graduate credit through St. Michael's University. Shannon Warden, Assistant Principal for Curriculum and Staff Development at BFA, sits on the board of CVEDC to enable the organization to be responsive to the needs of education professionals in our area.
LAPDA is the Winooksi Valley regional Professional Learning Network. Its offerings are often available to us as CVEDC members.