MRUSD Test-to-Stay Information
Please visit the above Test-to-Stay link if you have been contacted by your child's school, that your child was identified as a close contact due to COVID-19 school exposure.
People with COVID-19 have had a wide range of symptoms reported – ranging from mild symptoms to severe illness. Symptoms may appear 2-14 days after exposure to the virus. Anyone can have mild to severe symptoms. People with these symptoms may have COVID-19:
Fever or chills, Cough, Shortness of breath or difficulty breathing, Fatigue, Muscle or body aches, Headache, New loss of taste or smell, Sore throat, Congestion or runny nose, Nausea or vomiting, Diarrhea
This list does not include all possible symptoms.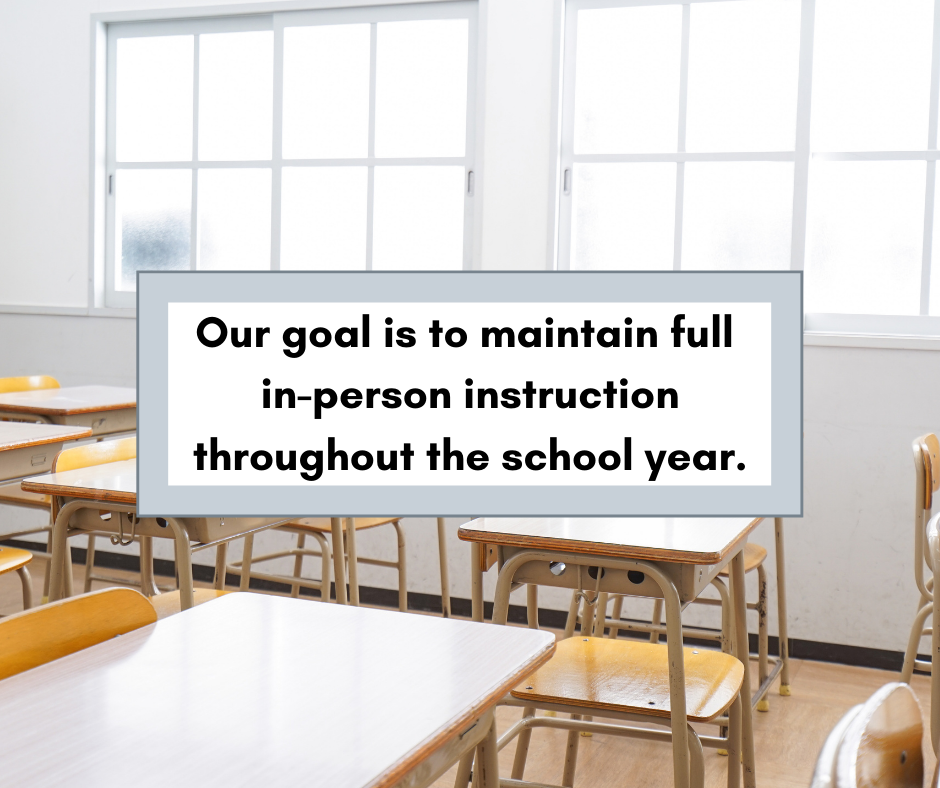 August 24, 2021 - This afternoon, 16 school districts covering Addison, Chittenden, Franklin, and Grand Isle Counties who are members of the Champlain Valley Superintendents Association (CVSA), announced common agreements across the region for when schools welcome all students back for in-person learning this week.
Each district will modify certain aspects in the process as students return, but the following will be consistent: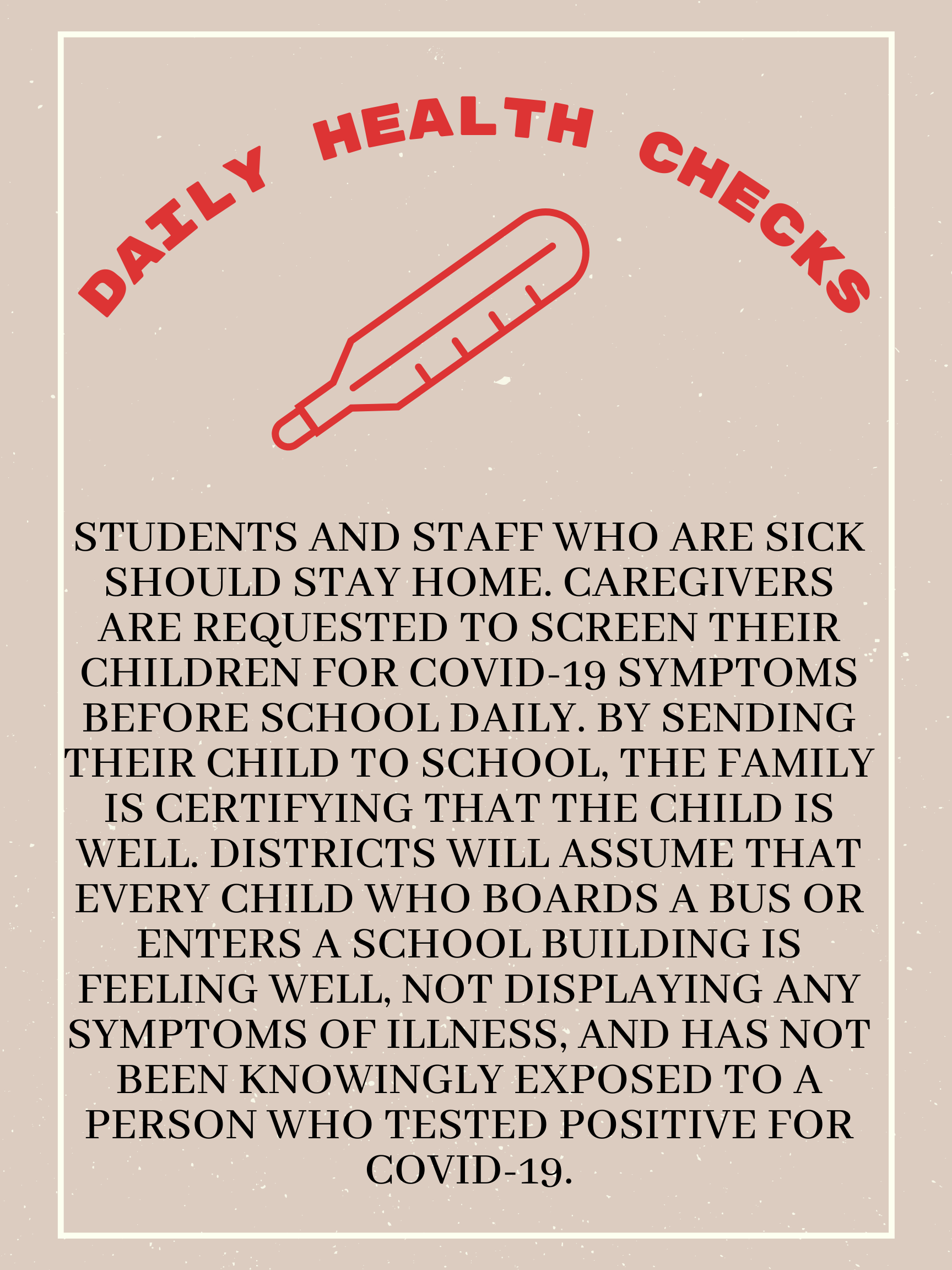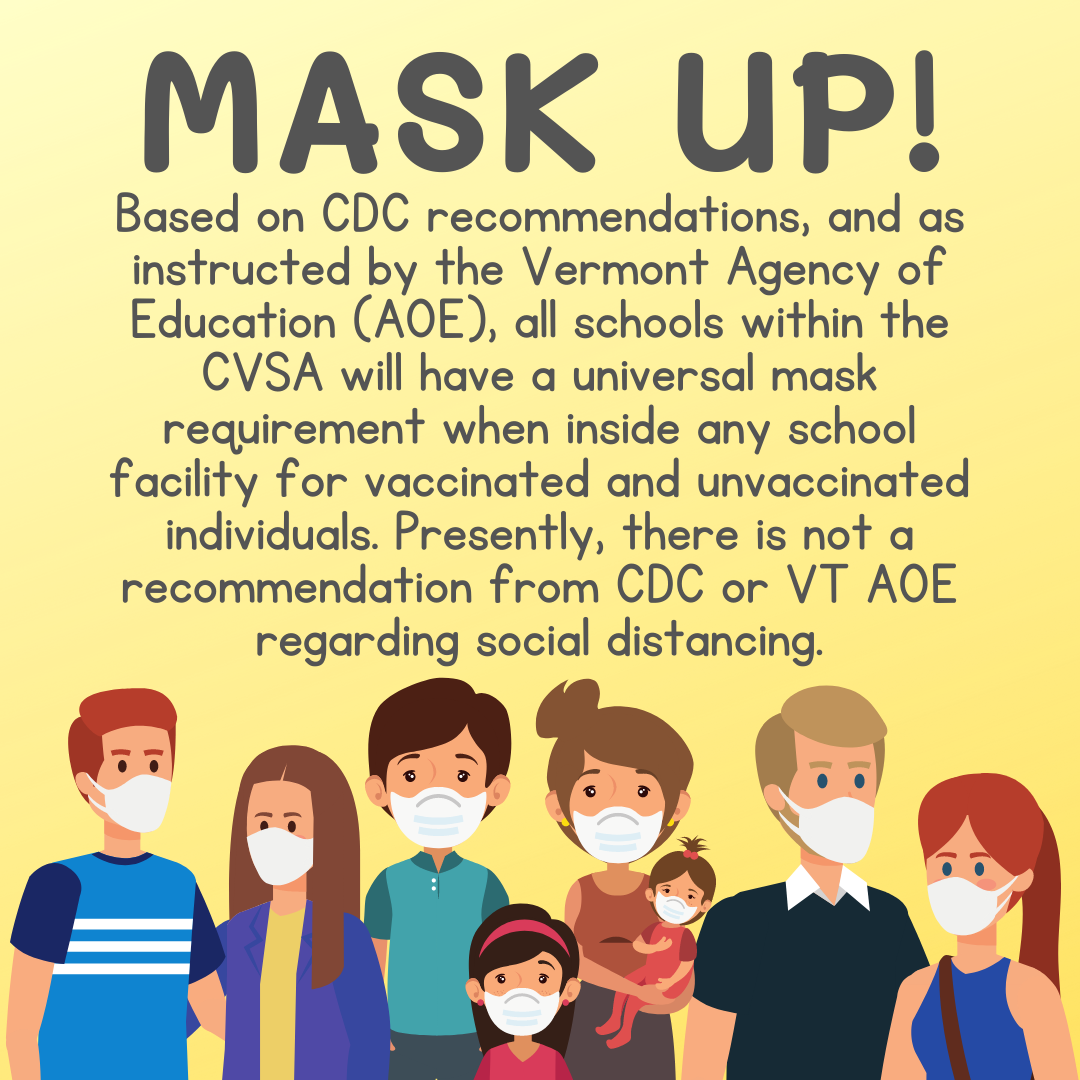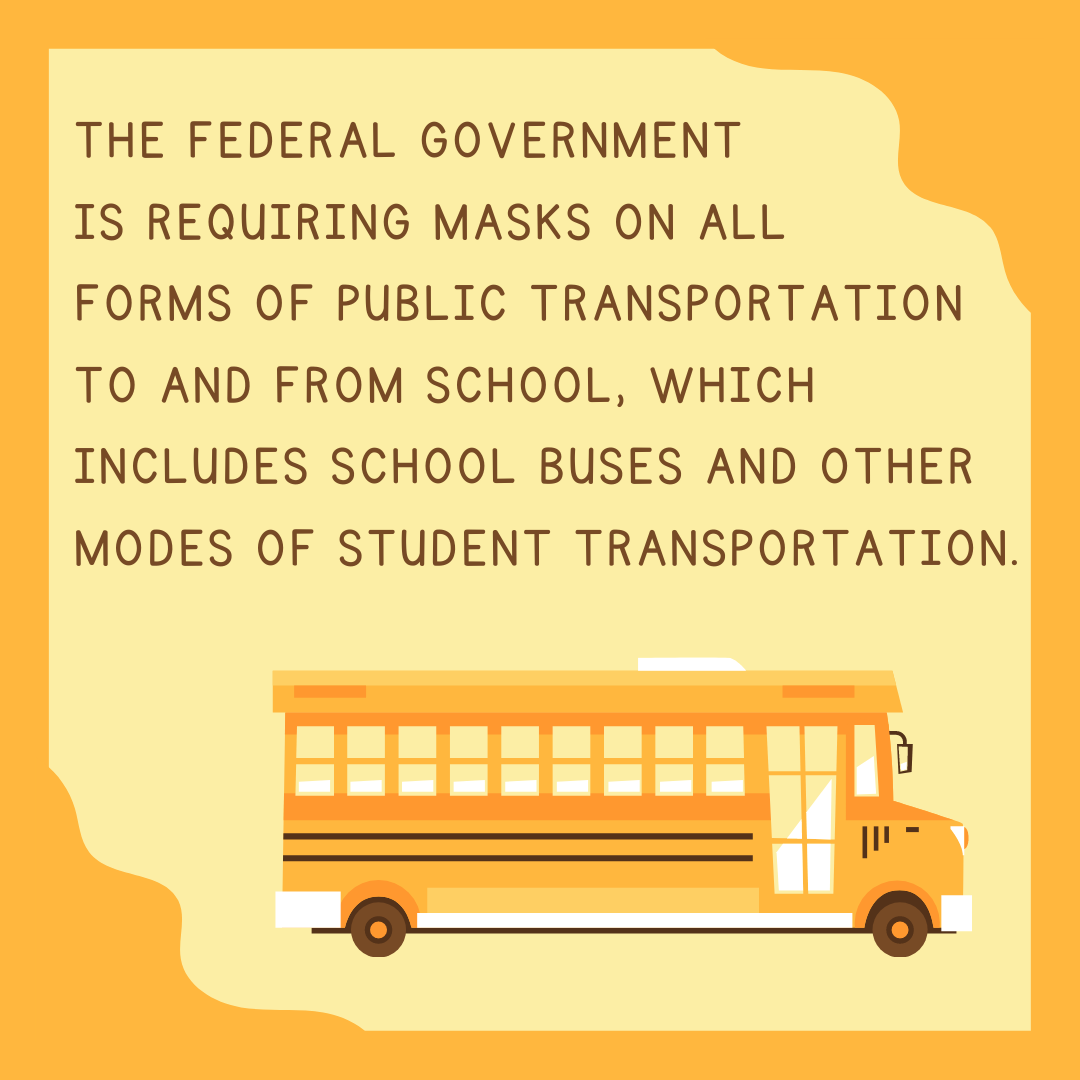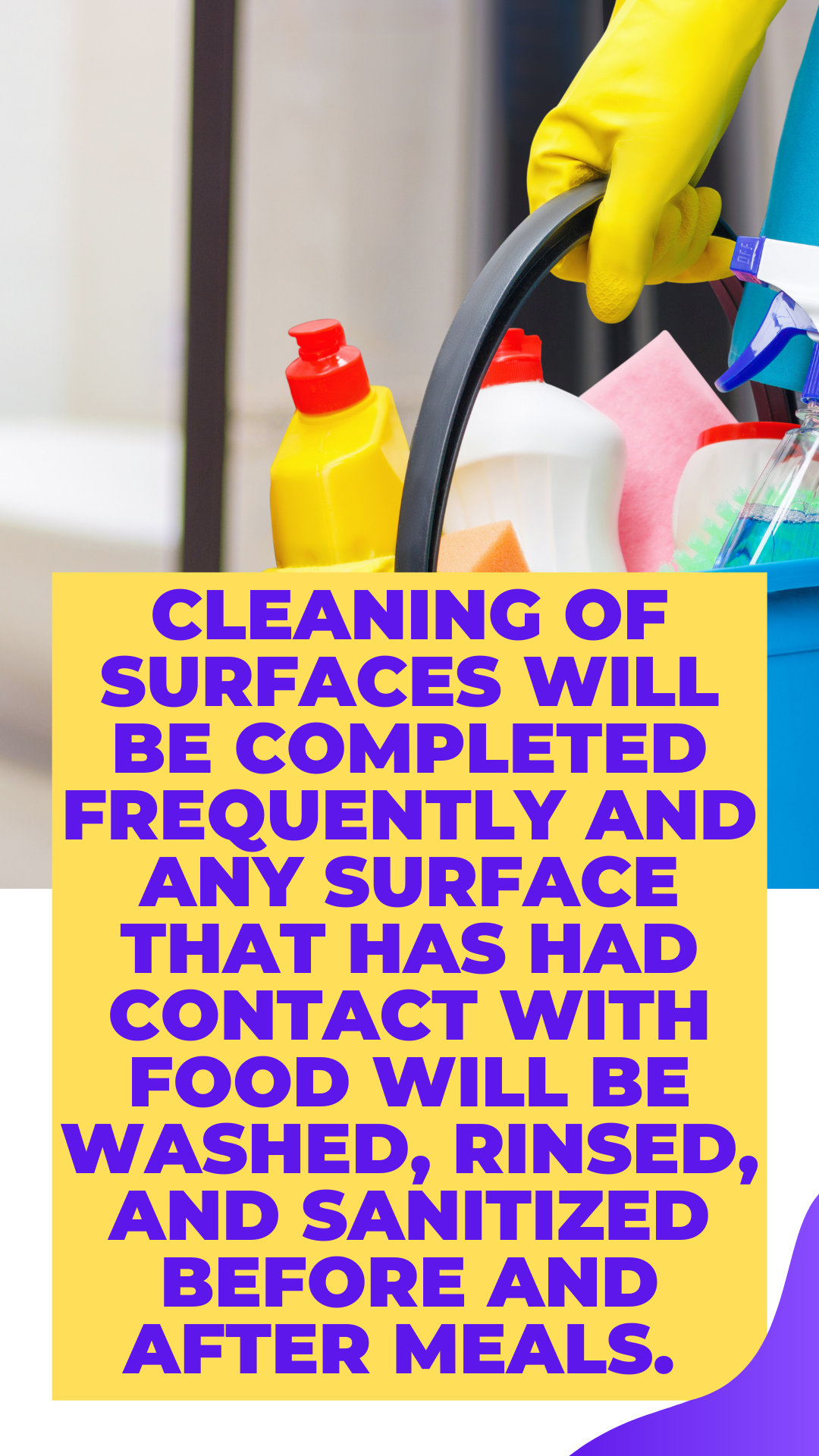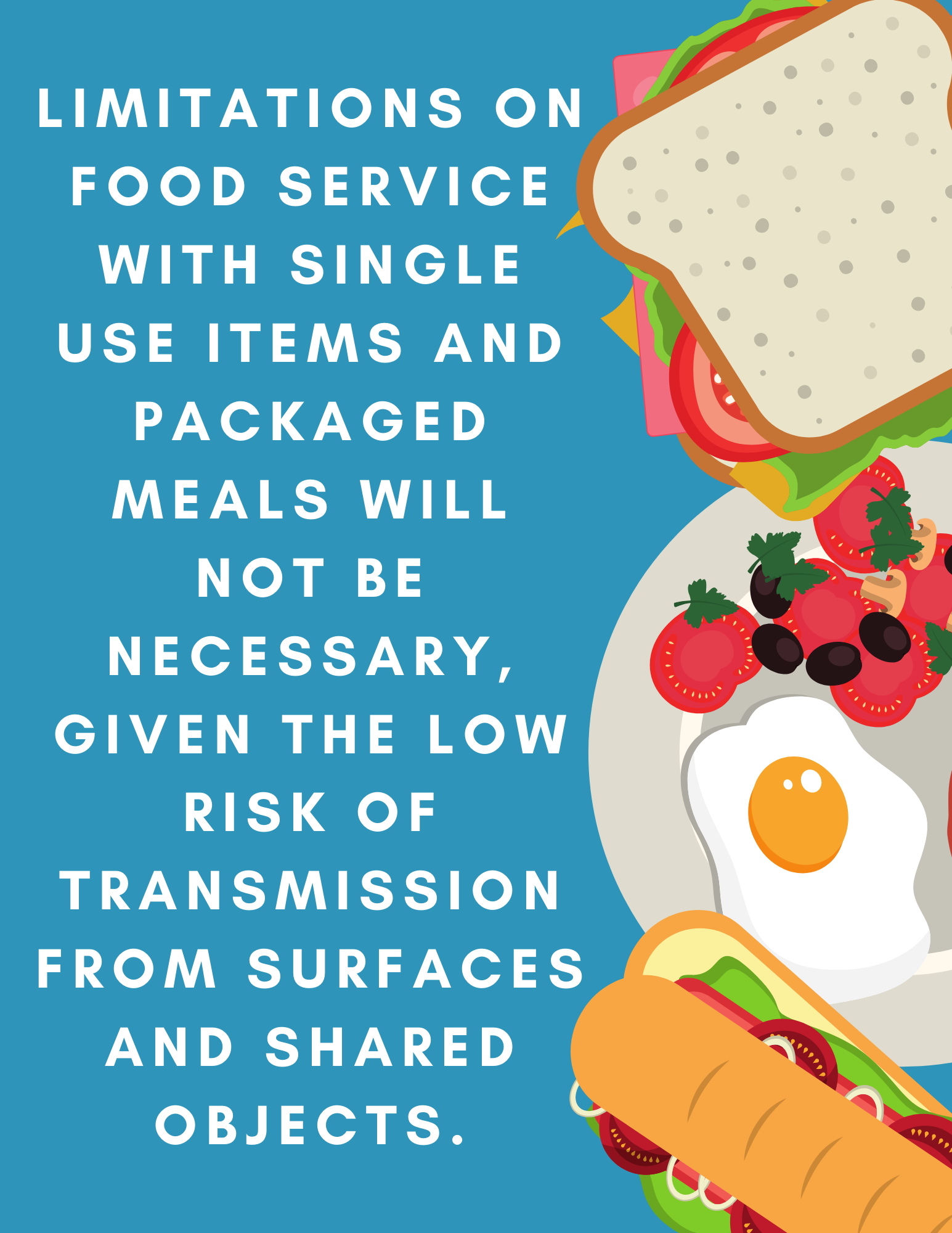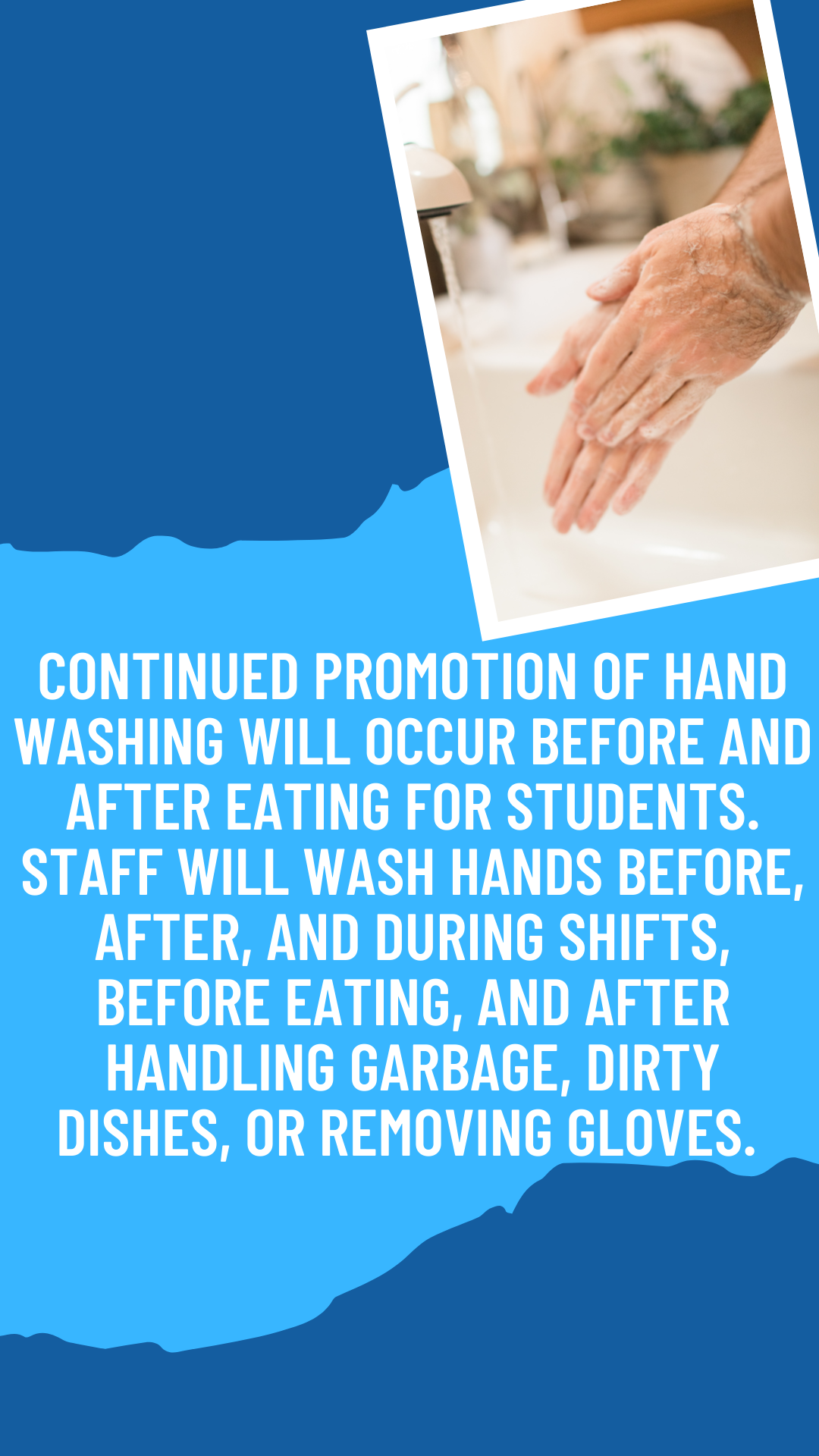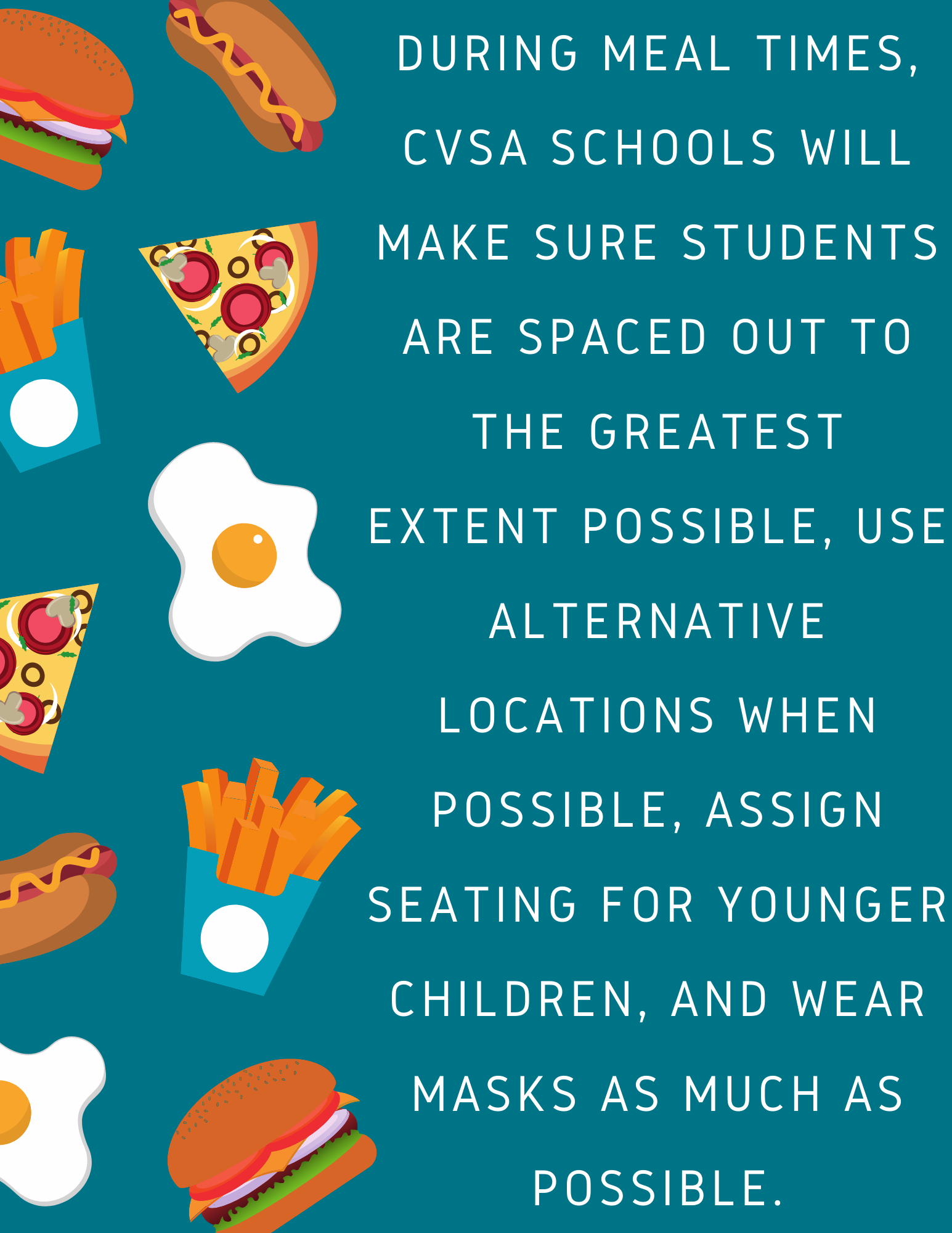 Contact Tracing
Districts will participate in contract tracing and will rely on guidance from the Vermont Department of Health.

Seating charts will be maintained in classrooms and on buses to assist with contact tracing.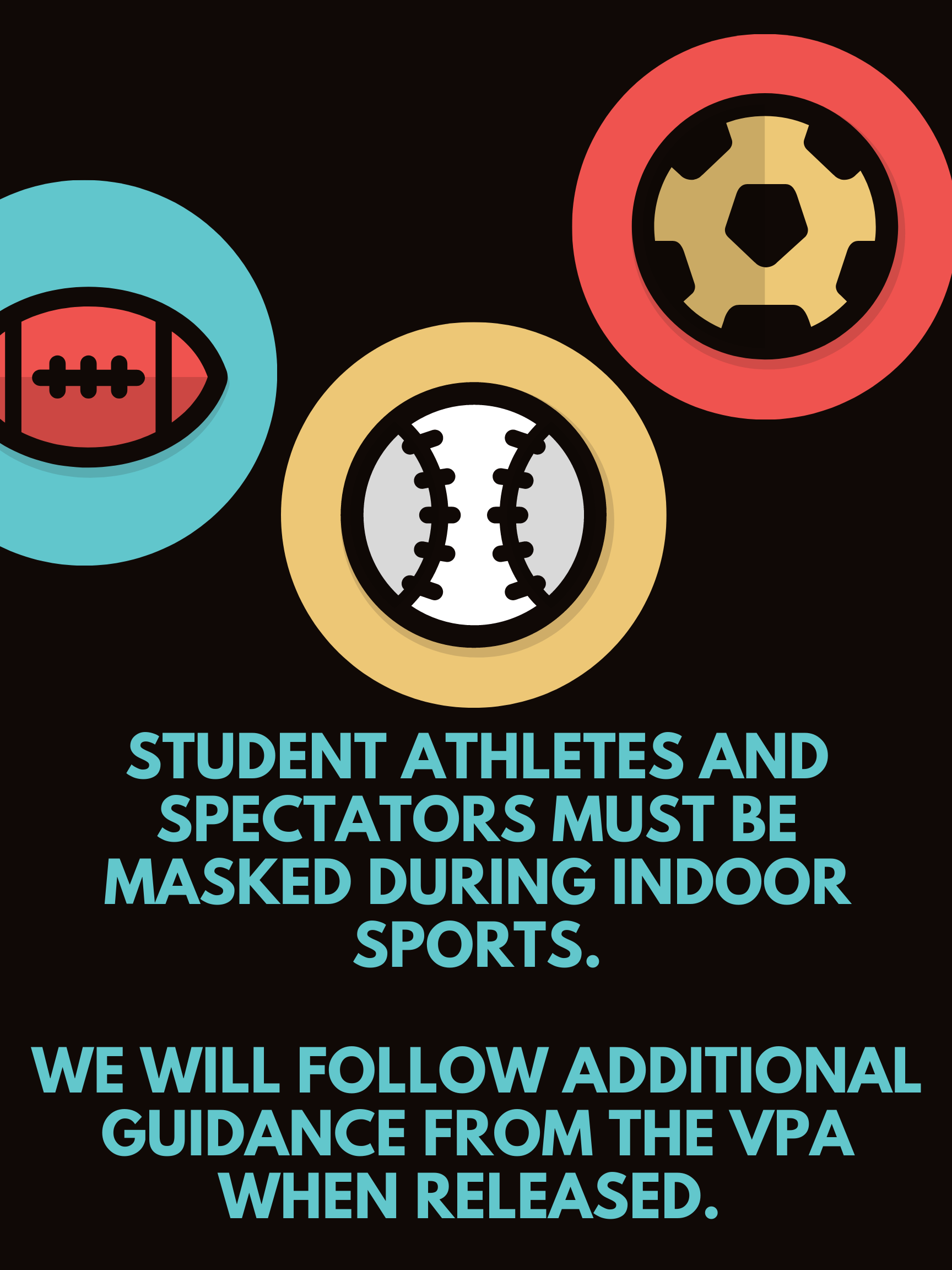 Field Trips
Field trips will be considered on a case-by-case basis and will require approval by the Principal and Superintendent.

No overnight, out of state, or international trips until further notice.
Due to the unpredictability of COVID-19 and the Delta variant, the districts in the CVSA might have to revisit the agreements, as each is subject to change.
In exercising the duty of care, the Superintendent has the authority and responsibility to assess current conditions and consult the guidance of public health experts and doctors.
16 V.S.A. Section 834(a) states "Each school district and its employees owe its students a duty of ordinary care to prevent the students from being exposed to unreasonable risk, from which it is foreseeable that injury is likely to occur."
In collaboration with regional superintendents and school nurses we implement and align protocols and practices.