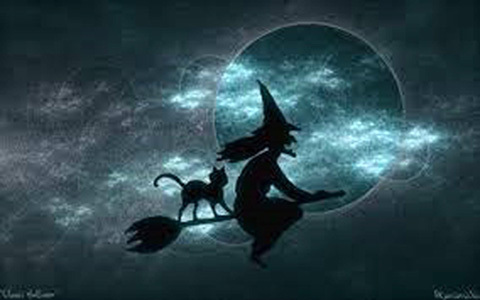 More Halloween Fun Facts
Brenda Comstock
Tuesday, October 30, 2018
Halloween is recognized as the 3rd biggest party day after New Year's and Super Bowl Sunday.
Halloween is the second-most commercial American holiday of the year. The candy industry in America rakes in an average of $2 billion annually thanks to Halloween (that's 90 million pounds of chocolate). Americans spend an estimated $6 billion on Halloween annually, including candy, costumes, and decorations, according to History.com. (The most commercial holiday in the U.S. is obviously Christmas.)
Halloween is Oct. 31 – the last day of the Celtic calendar. It was originally a pagan holiday honoring the dead.
Want to see a witch? According to an old folk tradition, you'll see a witch at midnight on Oct. 31 if you wear your clothes inside out and walk backwards.