Please visit the following link for this weeks Maple Run Health Watch update.
https://5il.co/yszs
Please visit the following link to view the latest letter regarding Student COVID-19 Surveillance Testing and Vaccination Attestation.
https://5il.co/yn9v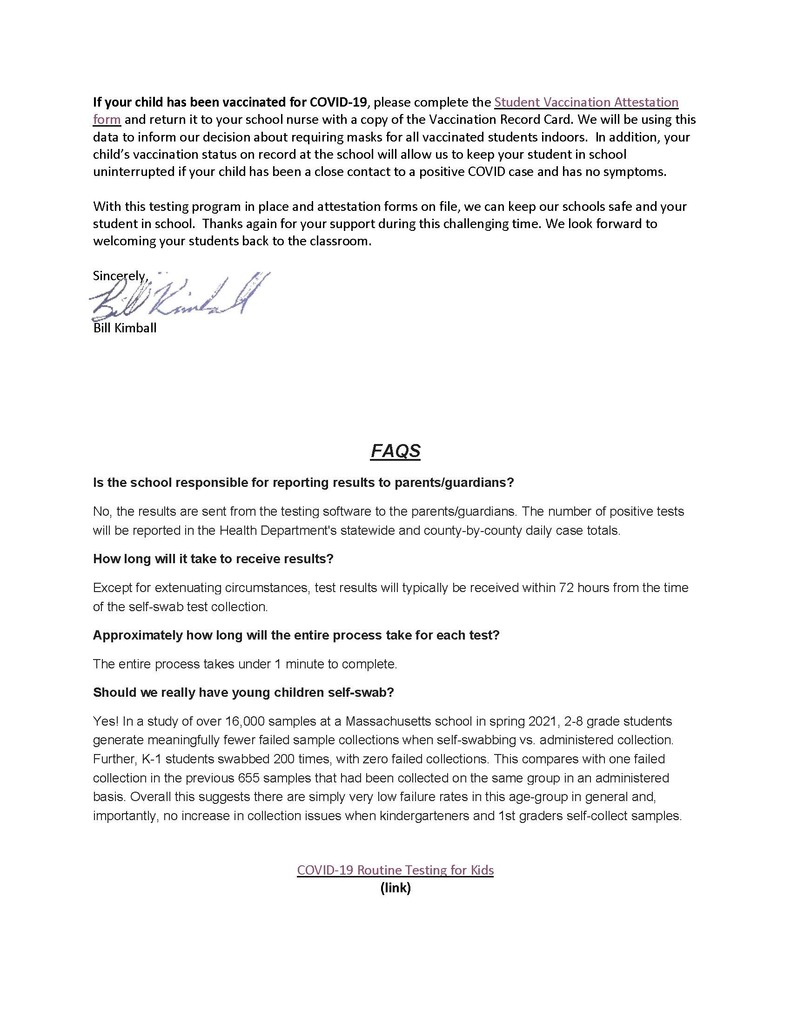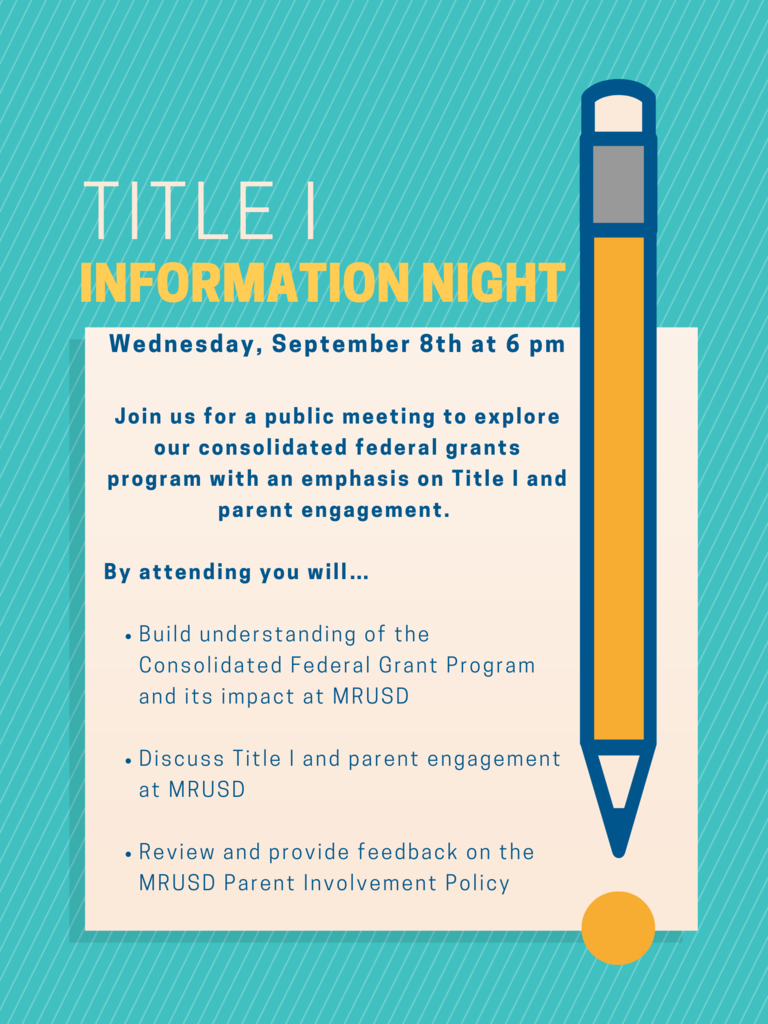 Happy First Day Back to School Maple Run Community! You may also find this letter by visiting the following link,
https://5il.co/xr90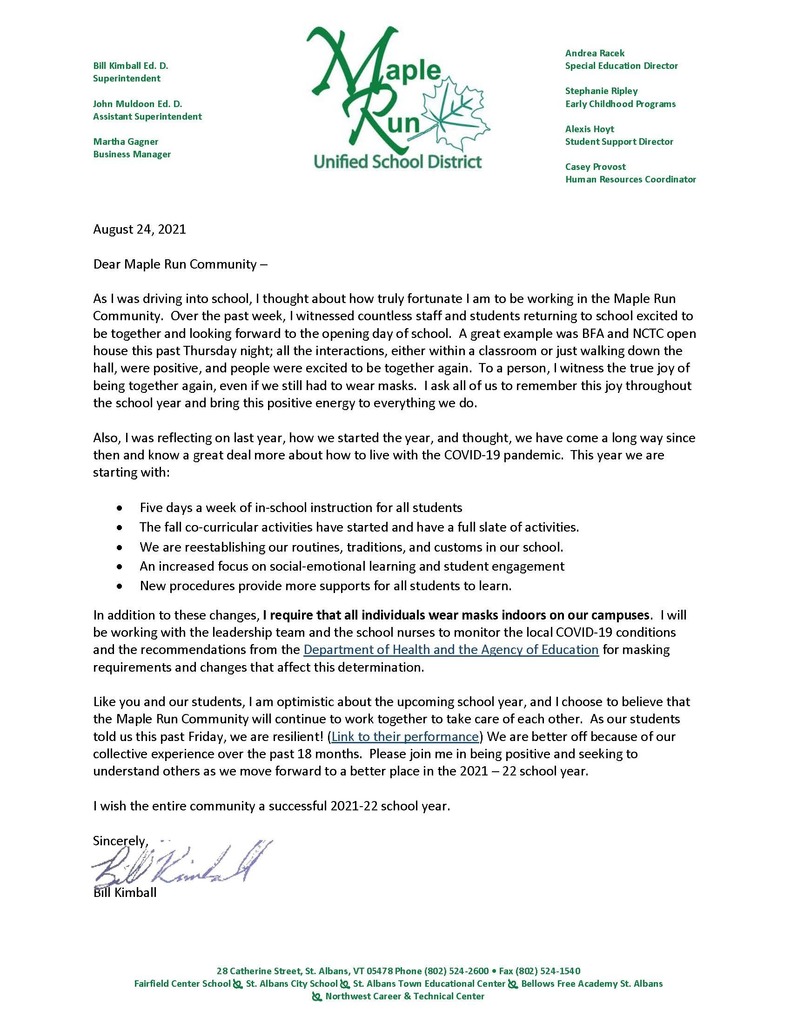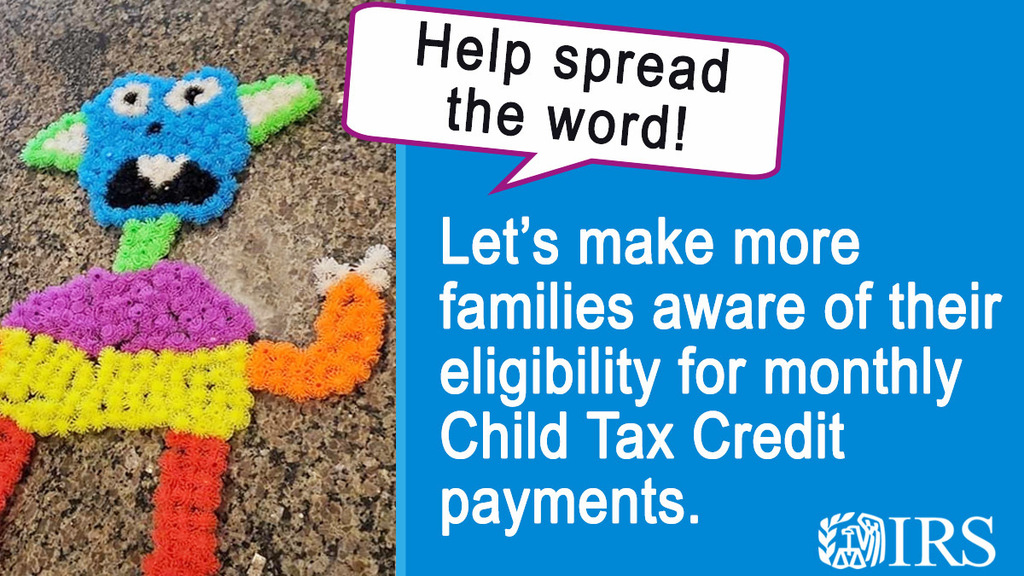 The first day of school is nearing, August 25th! Please remember each Wednesday, including the first day we will have an early release for FCS, SACS, and SATEC.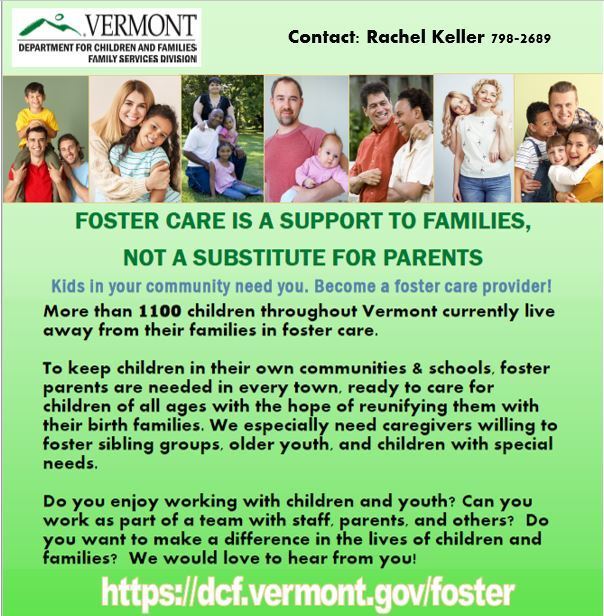 The Board Meeting scheduled for July 21, 2021 is cancelled. The next Board Meeting will be August 4, 2021 at 6:00 p.m. at the Central Office. For more meeting dates please visit
https://5il.co/r6jr
I am so excited to see our students and staff having time this summer to connect with each other, learn, and have lots of fun at the same time. It will help to set up a successful year!!!
https://www.wevideo.com/view/2257916401
Dear Parents, The 2019-2020 School Year, the district held one (1) hour early release days on Fridays in the elementary schools to allow for teachers to collaboratively use data to improve instruction. Beginning this school year, the one (1) hour early release day will be on Wednesdays for PreK-8 schools (Fairfield Center School, St. Albans City School, and St. Albans Town Educational Center). Our intent is to provide this information to you as soon as possible so you may plan accordingly. More information and dismissal time will be coming from your school.
I want to thank our staff and community, and formally introduce myself. My hope is that you will have a well-deserved, restful summer.
https://5il.co/uz4u
is a link to a letter for a few things to come and to share some of my background. My goal is to get feedback from both staff and families so we can work collaboratively in the best interest of our students. Please visit the link in the letter. Your participation is greatly appreciated. -Bill Kimball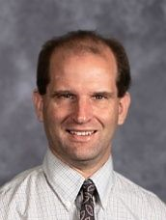 The upcoming Board meeting is scheduled for July 7th beginning at 6:00 p.m. This board meeting will be both virtual, and for the first time since the beginning of COVID, in-person. The board meeting will be held at the district's Central Office Board Room, located at 28 Catherine St. in St. Albans. The public is encouraged to join and participate or just hear the exciting events happening in MRUSD. For individuals joining virtually please visit the MRUSD Calendar for the Zoom link details at maplerun.org.

There is hope on the horizon and yet we remain very much in the midst of coping with the stress of the pandemic. Join us for a conversation with Dr. Joelle van Lent focused on the well-being of our children and ourselves as we continue to navigate this unique school year. Joelle will offer insights and strategies related to coping with ambiguous loss, rebalancing routines, and self-compassion. The Maple Run Unified School District will be holding another Dr. Joelle van Lent family presentation. This will be March 16, 2021 at 6:00pm. Please use this link to request an invitation.

NOTICE: Informational Hearing The legal voters of the Maple Run Unified School District #57 consisting of the City of St. Albans, the Town of St. Albans, and the Town Fairfield, Vermont, are hereby notified and warned to meet via Zoom on February 24, 2021, at 6:00 p.m., to conduct an informational meeting on the budget. This will be an interactive meeting, so join and ask your questions. Here is the Zoom link:
https://us02web.zoom.us/j/81628638844?pwd=dVg1YksyNm9PVzBGQmVpNVU2REl4UT09

Hello - MRUSD schools will Switch to a remote learning day on Tuesday, February 16. Because we know of the storm threat in advance, teachers will facilitate a remote learning day for all students. Meals will be sent home with students today. This message from Superintendent Kevin Dirth is to notify you that due to the Imminent Bad weather, all schools in the Maple Run Unified School District will switch to remote learning tomorrow, Tuesday, February 16. This includes Bellows Free Academy St. Albans, Northwest Technical & Career Center, St. Albans Town Educational Center, St. Albans City School, Fairfield Center School, and all preschool and Kindergarten programs. Please note that there is a chance of more inclement weather later in the week. Should this occur, and we have to close, it will be a regular snow day.